Two Ingredient Recipes!
Pragati Shukla , NDTV | Updated: May 25, 2015 15:46 IST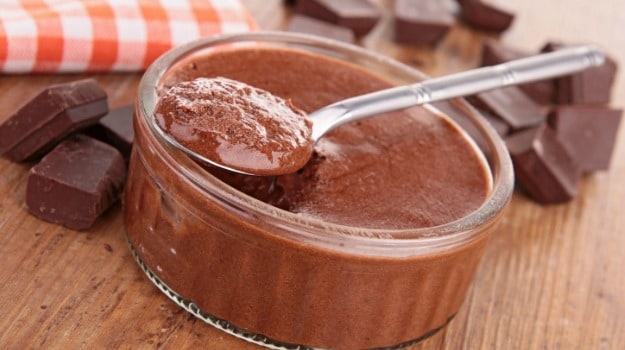 No, that's not a typo. Anyone can cook, and if we narrow down the recipe to two ingredients, the statement sounds more convincing. Satiate a craving by grabbing it by the collar and showing it your 'two-ingredient recipe' solution. That's right, show your cravings who's the boss around here.

Chances are, these ingredients are lying around in your pantry right now and all you need to do is get up, mix them up, create your chef-d'oeuvre, impress your friends, climb the social ladder, sign a book deal, open a restaurant and take over the world. Of course, that's possible.






Questions/Comments? Mail me at PragatiS@ndtv.com


For the latest food news, health tips and recipes, like us on Facebook or follow us on Twitter.