Here are 10 best paneer recipes.

Indulge in the ever so versatile, humble and an all-time favorite ingredient we all grew up with - paneer. Paneer is a type of fresh cheese common in South Asian cuisine. It's a special favorite with North Indians, and in eastern parts of the Indian Subcontinent, it is generally referred to as chhena.

It can be easily made at home with milk and is completely vegetarian. Since it is made with milk, it is naturally loaded with calcium. With it's delicate milky flavour, paneer can be used in curries or served grilled as a side. In Bengal fresh paneer or chhena is used to make some of the much-loved desserts like rasgulla, rasmalai, chenna murki and many more.

Quick Tip: In the market you will find soft as well as hard cottage cheese. Though the soft one is preferred by many, one must remember soft cottage cheese stays fresh for a lesser duration as compared to the hard one.

Here are our 10 best paneer recipes that will bring back warm memories and tickle your taste buds.

1.Hot Paneer Sandesh Pudding
Recipe by Chef Seema Jindal Jajodia

With a dessert as healthy as this you don't have to worry about the weighing scale tipping to the wrong side. A guilt free sandesh made with paneer, no sugar and only organic fruits.

2. Til-E-Paneer
Recipe by Chef Niru Gupta

Paneer cubes wrapped in an exciting flavor combination. Marinated with sesame seeds and yogurt, baked perfect and served with onion rings.

3. Dum Paneer Kali Mirch
Recipe by Chef Divya Burman

A little black pepper magic is enough to make a recipe deviate from the usual. Paneer in a luscious creamy gravy with mild spices and black pepper. Exclude the cream if you want to make it low in fat.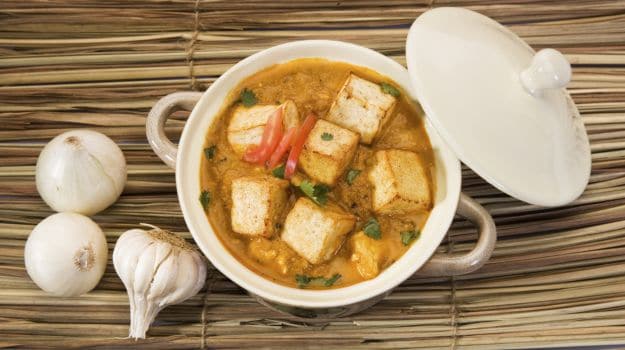 4. Paneer Kofta
Recipe by Chef Aditya Bal

This one is the winner on the table. Koftas never fail to entertain friends and family. Small rounds made with paneer and doused in a deep, rich gravy. Tastes great with a hot crisp naan or a roti.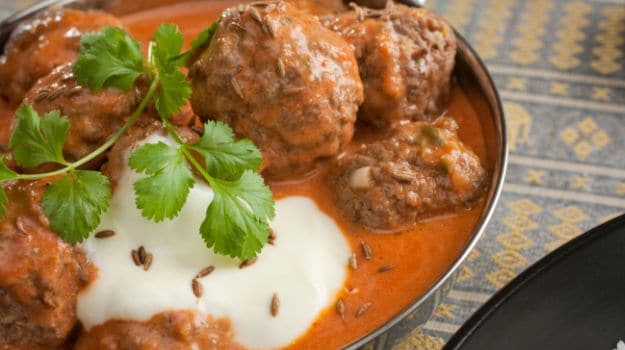 5. Paneer Bhurji with Kasuri Methi
Recipe by Chef Marut Sikka

The is a great recipe to entertain a crowd. Desi flavours of cottage cheese, tomatoes, dried fenugreek, and cashew nuts dominate the dish.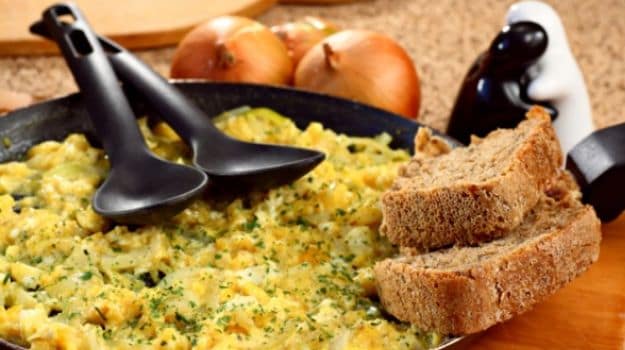 6. Veth Chaman
Recipe by Chef Aditya Bal

Veth Chaman is a traditional recipe prepared by the Kashmiri Pundits. Paneer cubes fried in mustard oil, tossed with mild spices and finished with a milky base.

7. Paneer Makhni Biryani
Recipe by Chef Vicky Ratnani

Simple yet stylish. Fried cottage cheese cubes doused in a creamy gravy, layered with rice and cooked 'dum' style.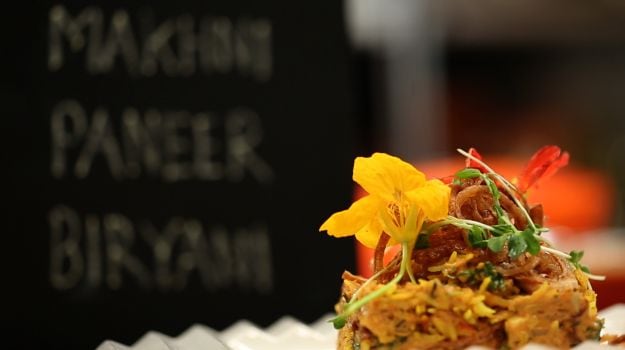 8. Multani Paneer Tikka
Recipe by Chef Rajdeep Kapoor, Hotel Eros Park Royal

Give the good old paneer tikka a new makeover. Here's an interesting recipe, paneer and vegetables are imbued with aromatic herbs and spices, wrapped in a besan mixture.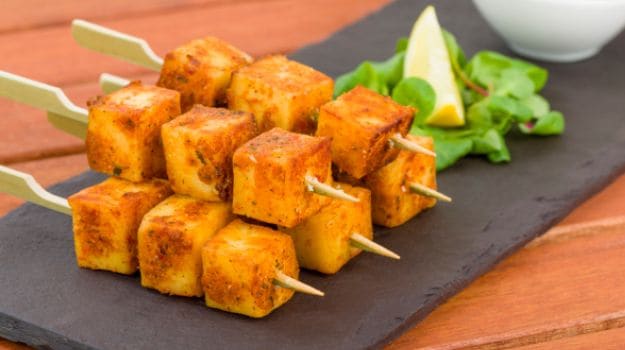 9. Roomali Paneer and Chutney Butter
Recipe by Chef Manish Mehrotra

Throw in a little creativity and rustle up something new. Jammed with chutney and nuts, paneer pinwheels are baked with an aromatic butter crust. With inventive twists, this recipe is worth the effort.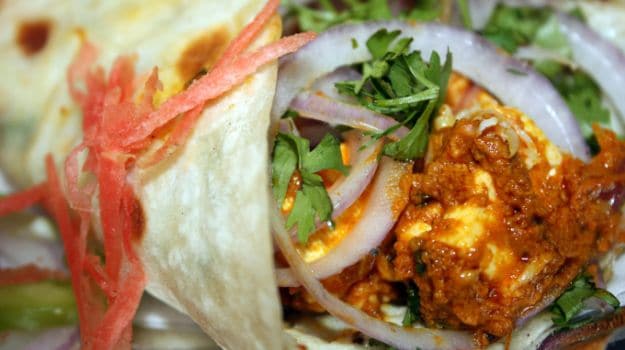 10. Paneer Kadhai Masala and Ajwain Rotis
Recipe by Chef Poppy Agha

This fiery dish often ordered at restaurants can now be re-created at home. Paneer, spices, tomatoes, and chillies tossed togethar and served with ajawain rotis.