5 Classic Winter Beverages That You Must Try This Nippy Weather
Sushmita Sengupta | Updated: December 06, 2017 17:57 IST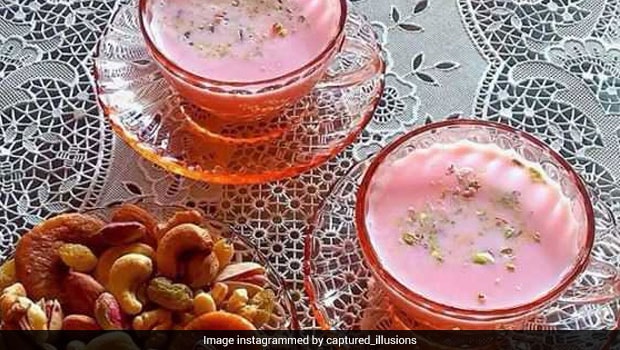 Foggy mornings, cosy blankets and a nice cup of piping hot coffee, the winters are here and how! With the temperatures dropping with each passing day, the urge to eat winter comfort food and drinks is on a steeping rise. Winter favourites like Gajar ka halwa, Mutton Payas and Panjiris are all set to invade our kitchens soon. But what already seems to have made its due transition are the classic winter beverages. Summers was sure a joy ride with the Sharbats and Thandai, but its time for the Hot Chocolate and Hot fruit punch to announce its arrival with a bang. If you haven't grabbed your cup of favourite winter beverage already, here's a classic compilation of 5 warming winter drinks that you must try till the weather allows.

1. Kahwa Tea

The all-time favourite hailing from the picturesque Kashmir, Kahwa is an exotic mix of Kashmiri green tea leaves simmered in water with whole spices, crunchy nuts, dried fruits and saffron. The mildly spicy aromatic beverage is the perfect respite to early morning winter woes. The deliciously loaded Kahwa tea has been a part of Kashmiri cuisine since centuries. In addition to fighting the chill, the warming beverage is also packed with a bundle of health benefits like improving digestion weight loss, and building immunity.

(Also Read:6 Incredible Kahwa Tea Benefits, the Flavourful Kashmiri Green Tea​)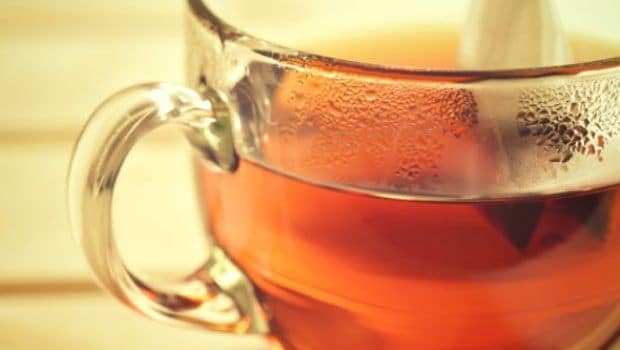 Kahwa is an exotic mix of Kashmiri green tea leaves, spices and nuts2. Kadha

Long before Indians were hit by the Chai obsession, there was Kadha. Several food historians often call Kadha as the predecessor of what we enjoy today as the Masala Chai, except that a Kadha was solely drunk for medicinal and healing purposes. The Ayurvedic fix for winter cold, cough and declining immunity is a drink made with a number of herbs and spices that are steeped in water to churn this winter beverage. There are a number of Kadha recipes and each household and family has its own concoction to swear by. Ginger, giloy, tulsi, dalchini are some of the most common spices used in most recipes.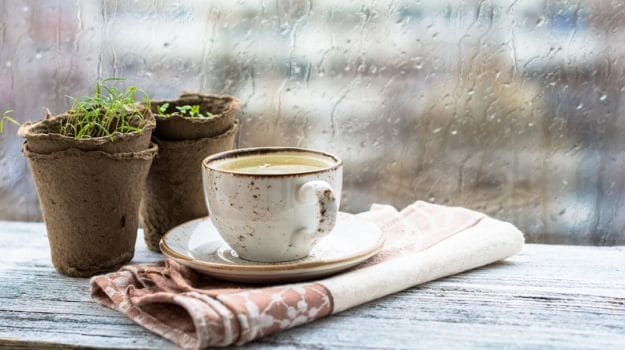 3. Kesaria Doodh

Warm milk steeped with rich essence of saffron and cardamom, topped with blanched and shredded almonds and pistachios. North India's winter favourite Kesaria Doodh is the loaded treat you are looking to beat the chill this season.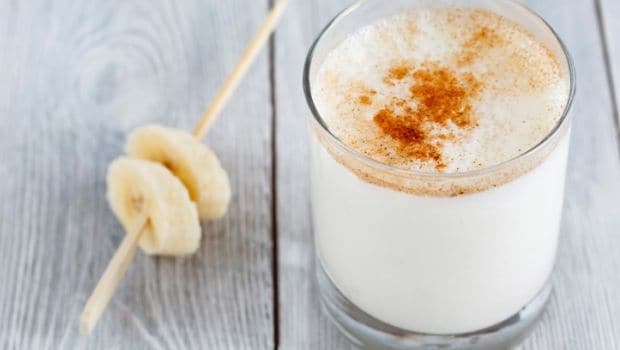 4. Hot Chocolate

You saw this coming, didn't you? Winters are as incomplete without Hot chocolate as summers without rose sherbet. Also known as hot cocoa, drinking chocolate or just cocoa, the indulgent hot beverage has had a journey of its own, going back centuries in time. From the spicy and cold concoction of chocolate, to the piping hot, milky and chocolatey wonder - there's a lot that has transpired in the evolution of Hot Chocolate going back 2500 years. Several countries have their own take on the ultimate winter favourite.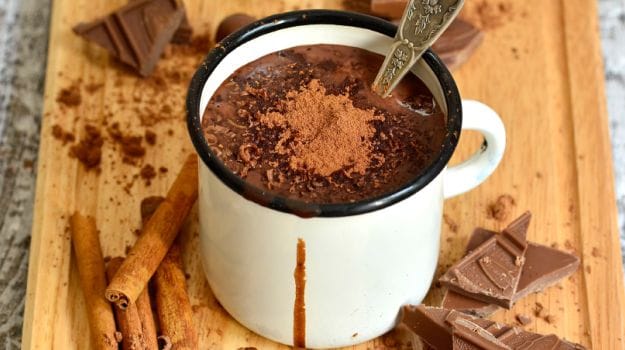 5. Kanji

Unlike all the other classics on this list, Kanji is a famous drink mostly enjoyed cold or at room temperature. Prepared using kali gajar, this drink is only available during the winter months. Kanji is a wholesome, nutritious drink which is left to mature after cooking to bring out the strong flavours. You can try making the drink at home with this recipe by Niru Gupta.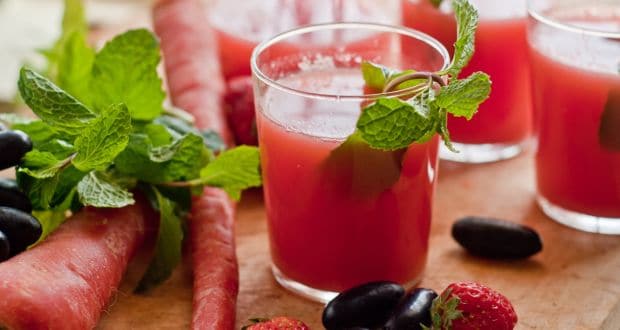 Grab your mug, pour yourself these winter favourites and keep the winter woes at bay.