Story Progress
Back to home
Tea(चाय)
Made from the leaves of the tea plant, tea is a very popular beverage consumed around the world, especially India. Tea is known to have originated in China. In India it is prepared with milk. Other types are black tea, green tea, oolong too etc. Tea is the most soothing beverage which has a sweet aroma and is prepared by using hot water and /or milk.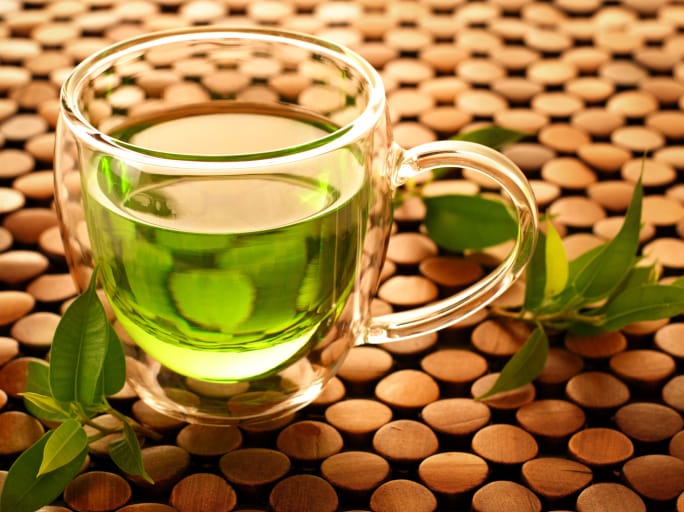 A chop is referred to a thin boneless portion of meat cut from the ribs of the animal. A meat cut offered with a rib bone is called cutlet. The most commonly kinds of chops are pork and lamb.
Meat chops are cooked in several ways depending on the kind of animal the meat is taken from. Pork chops are cooked by roasting, grilling or frying. Stuffed pork chops are also a delicacy. Pork chops are either available bone-less or bone-in. Pork chops are classified as shoulder and center-cut depending on the portion of the meat that is cut.
Lamb chops are available in different cuts. There are loin chops that resemble T-bone steaks. This variety of chops has a good portion of meat. Rib chops have a bone surrounded by tender meat. Lamb chops are often cooked grilled or pan-broiled. Lamb chops are shoulder, rib, loin or kidney.
Nutritional value
1. Lean portions of meat are good source of proteins and it doesn't contain any fat content.
2. Eating meat chops helps maintaining a healthy weight and prevents cardiovascular problems.
Did you know?
The idea of a meat chop started when London chophouses started cooking individual portions of meat.