India is one of the few countries that is blessed with variety in almost every aspect, food being the most obvious one. The unquestionable love and celebration of good food has been bringing people together for many years, and when we think of good food, one of our most loved preparations comes to mind - the quintessential Dal. It is the undying love for dal that most Indian households happen to include this flavoursome staple in our daily diet.

What may seem simple and basic at first glance, actually encompasses an amazing variety. From masoor, tuar, channa, moong and urad, Dal is something that constitutes an integral part of every Indian meal. You'll find it whistling away in cookers in every home and hotel. Simple or elaborately cooked; it's the lifeline of a regular Indian platter.

Flavourful, simple and full of nutrients, one is sure to get an amalgamation of great taste with wholesome goodness. And now, your crash course to crack the art of cooking Dal is here, from simple to sophisticated. Try our 10 best Dal recipes - read, learn and get cooking!

1. Dal Tempered with Clay
Recipe by Marut Sikka

Ever thought of savouring a delicacy infused with an earthy aroma? Here's a special gem from the kitchen of Marut Sikka. Masoor dal, infused with kasoora clay and goodness of spices!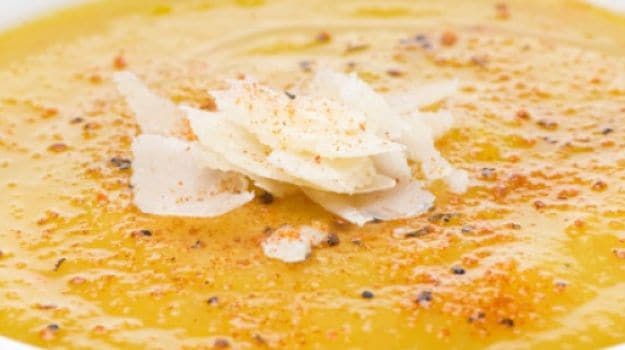 2. Dhaba Dal
Recipe by Seema Chandra

Bringing the popular dhaba flavours straight into your kitchen, learn to make the authentic highway style dal. Urad dal cooked hot in a mélange of spices, butter and a spattering tadka!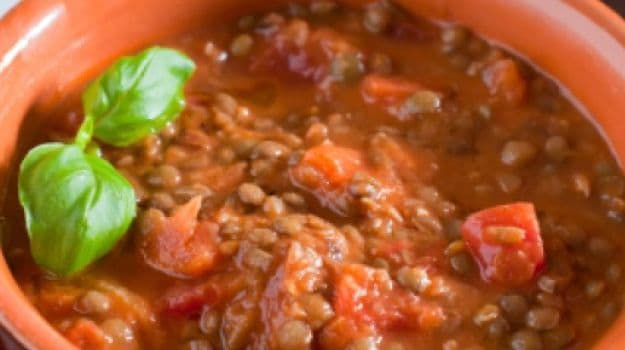 3. Maa Ki Dal
Recipe by Aditya Bal

Straight from the Punjabi kitchen, this one is a complete crowd pleaser! Made with hearty ingredients like black dal, butter, cream, yogurt and truck loads of love.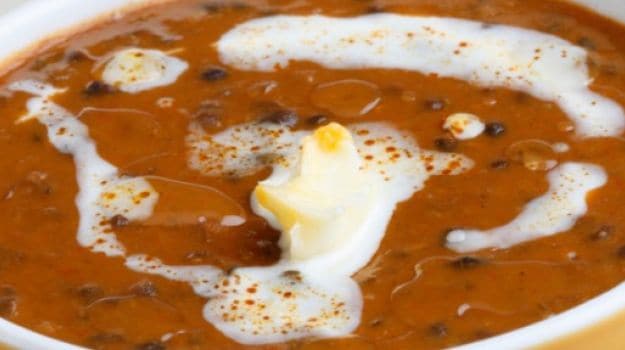 4. Gujarati Dal
Recipe by Aditya Bal

This one comes with a distinct blend of masalas, vegetables, peanuts and tuar dal.
5. Tadka Dal (Bengali Style)
Recipe by Niru Gupta

An easy and simple way to cook your dal the Bengali way. Creamy channa dal served with a beautiful aroma of mustard and coconut.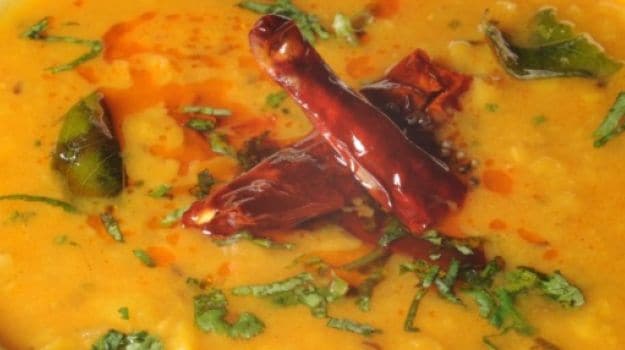 6. Panchratna Dal
Recipe by Divya Burman

Here's to the power of five! The best of dals come together to sear and simmer in a host of spices.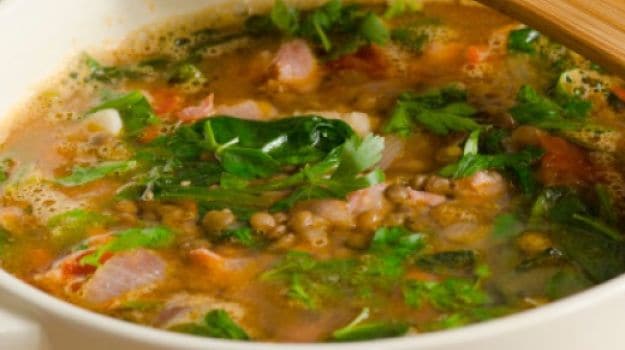 7. Dal Makhni
Recipe by Niru Gupta

One of the classics! An all-time favourite recipe with urad dal cooked in masalas, tomato puree and cream.
8. Chironji Ki dal
Recipe by Niru Gupta

A hit during the days of fasting. Simple yet impressive, this recipe combines chironji with rich Indian flavours. Give it a try!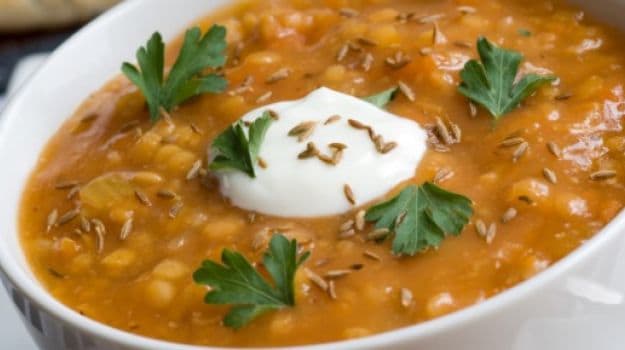 9. Aamti
Recipe by Niru Gupta

An authentic Maharastrian Dal with yellow gram, mustard seeds, spices and kokam.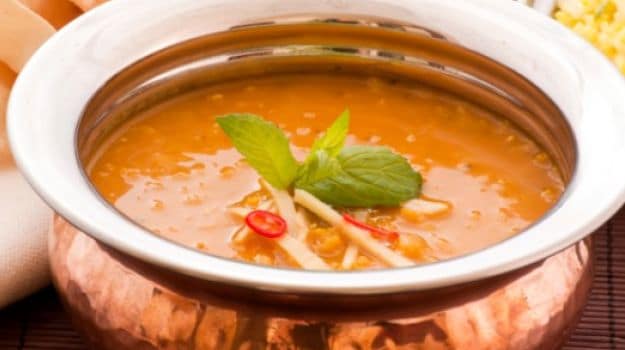 10. Pachmela Dal
Recipe by Niru Gupta

CommentsFrom the land of warriors, here is a beautiful blend of dals coupled with aromatic spices, generously cooked in ghee.