Indian Dinner Recipes- The beautiful though hot summer months are some of the most difficult times for home-cooks. You hunch over the stove, and read out the recipe while you cook for your kids. Honestly, it's absolutely exhausting. Not just the cooking, but also the fact that you must think of what to cook.
Dinner Cooking Tips
It's summer which means that lotus stem, pumpkins, okra, litchi and watermelons are in the season. The market bristles with sun-kissed mangoes and deep-green vegetables, so all you need is an expert to guide you through what to cook.

Dr. Sonia Narang, dietitian and nutritionist at the Diet and wellness clinic in Delhi said "Indigestion is common in the summer so keep it simple, keep it light. Try and eat a lot of steamed food like idli and dhokla. Some other foods you can include: cold soups, olives, tomatoes, lassi, plain bread, boiled dal and salads."

Keep it Cool
Certain foods help you cool down and hydrate you during the summer months. Cucumber, tulsi seeds in your food, coconut water, pineapples, watermelon, sprouts, lemon, coriander, mint leaves and the likes. Try and add these to whatever you cook. You can also use a whole lot of yogurt which helps bring a light and cool element to your dish.

Now, it's time to cook some really good food. Here's a roundup of 17 jaw-dropping Indian recipes that you can cook for your family:
Lemon, chicken, dried chilli, garlic and some seriously delectable sugarcane juice is all you need for this fantastic recipe. Try this different yet amazingly delicious version of a chicken at your next dinner party and you wouldn't be able to resist coming back to this chicken recipe!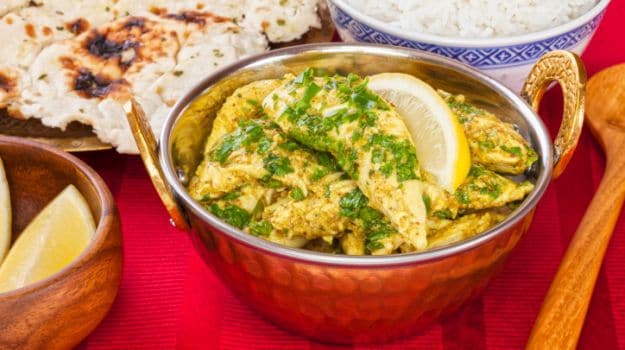 Indian Dinner Recipes: The tangy taste of lemon and spicy masalas make this dish a must have for chicken lovers.
Get your daily dose of perfect protein. Pieces of surmai fish marinated in garlic, cumin, fennel, curry leaves and tomatoes are pan-fried in refined oil and served hot. This fish fry recipe has a host of delectable spices used for marination giving it a unique touch.

(20 under 20 - Quick Dinner Recipes)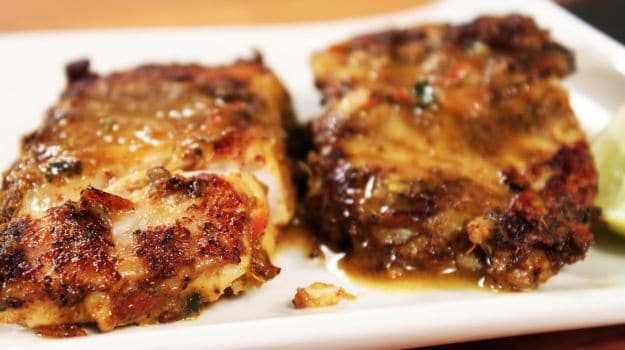 Indian Dinner Recipes: Chettinad cuisine is famous for its fiery recipes.
If you want good food but kind that doesn't go straight to your hip, then here's the perfect recipe. Soft and succulent galouti kebabs made with olive oil and pure ghee. Just the right mutton appetizer you have been searching for, made absolutely in a healthy way!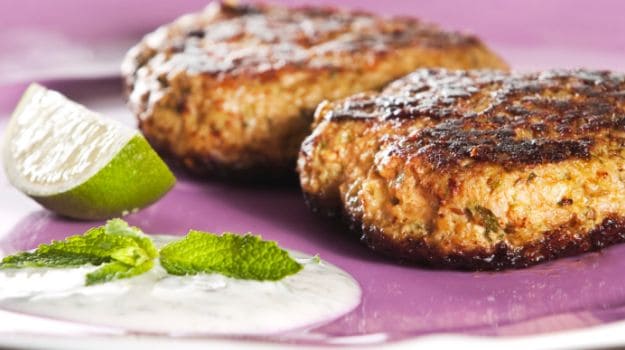 Indian Dinner Recipes:
Forget about the diet plans and indulge in delicious healthy Galouti Kebabs for snacks.
Your family will thank you for this absolutely fantastic bowl of dum aloo cooked Lakhnawi style. Take some potatoes, crumbled paneer, kasuri methi, butter, onions and some ghee.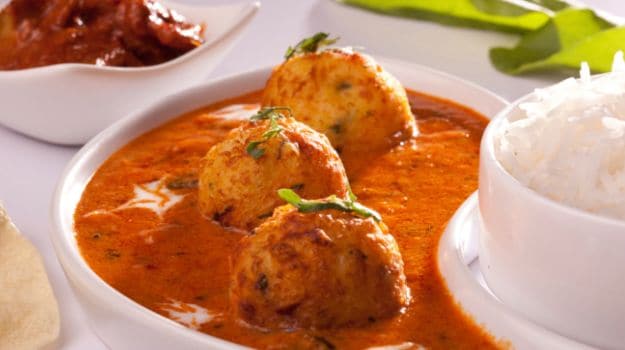 Indian Dinner Recipes: The perfect dinner or lunch recipe, dum aloo is an easy an quick recipe to dish up for unexpected guests!
Who ever said no to Biryani? A luscious biryani made with minced meat, almonds, raisins, yogurt, onions, garlic, ginger and milk. It's one of those dishes which don't just make your dinner table look good, but also leave your house smelling fabulous.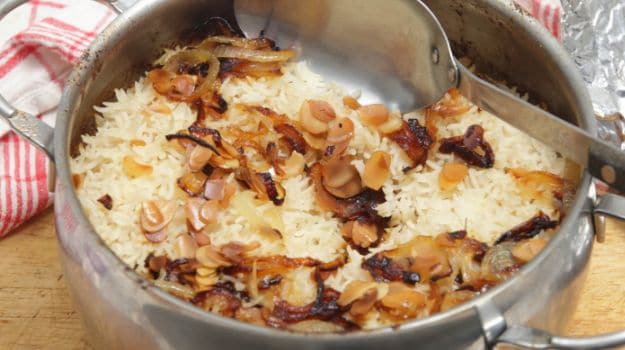 Indian Dinner Recipes: Keema Biryani is the delicious amalgamation of rice with aromatic spices is a delight to relish on. ​
A lovely take on the unusual paneer gravy: Small chunks of paneer cooked with cinnamon, fried onions, black pepper, ginger, garlic and yogurt to make this gorgeous and fragrant curry. Paneer cubes are cooked in flavourful spices in a dum or pressure, where steam can't release, making it a dish bursting with aromatic flavours.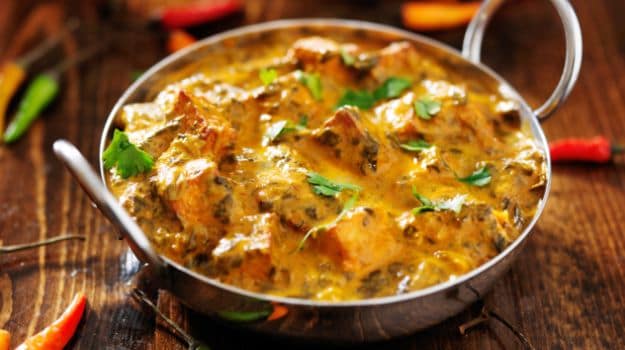 Indian Dinner Recipes: The ideal summer dish wrapped in masalas. Serve with steamed rice or any Indian bread to have a wholesome meal. A delicious yet different dish to cook for a dinner party!​
Eggs are a versatile food that can be cooked for any meal of the day. From breakfast to dinner, it can be a go-to food. Here is a mildly-spiced egg curry made with garlic, onions, a whole lot of kasuri methi, fresh cream, yogurt and fresh coriander. It can be paired with plain chapati, paratha, rice, biryani or pulao depending upon your choice. You can also serve pickle along with it.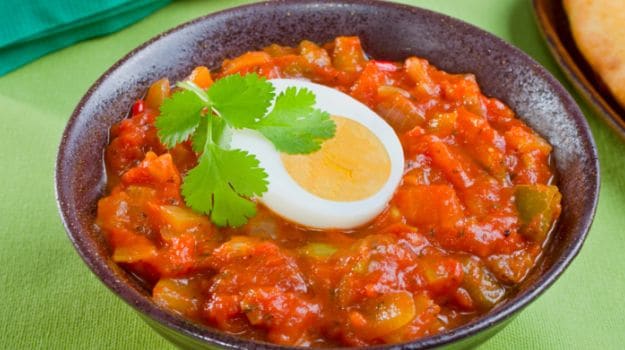 Indian Dinner Recipes: Egg curry can never go wrong for dinner. Apart from being simple and easy to cook, eggs have numerous health benefits too.​
A light prawn curry cooked with grated coconut, coriander seeds, ginger, chilli and some shallots will make the perfect hero on your dinner table. Pair it with some steamed rice and you've got yourself a winner of a dish.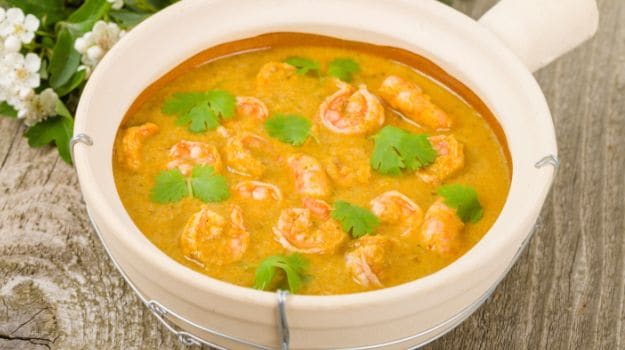 Indian Dinner Recipes: This prawn curry can be a delicious puck for a winter party.
A rich gravy made of khus khus, coconut and milk that tastes best with koftas made from khoya. This velvety and creamy recipe will leave you licking your fingers. Makhmali kofte can be your go-to dish for dinner parties as this is quite different from other kofta recipes and extremely delicious.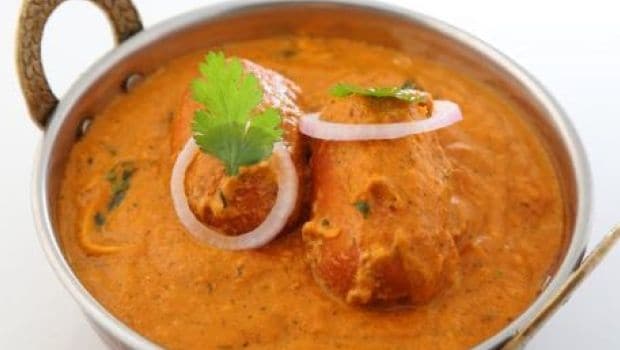 Indian Dinner Recipes: A vegetarian's delight, Makhmali Kofte are mooth and soft, made with khoya, therefore quite rich!​
A Punjabi staple, Dal Makhani is a quintessential Indian dish with many variations found in different regions of our country as well as abroad. It is often made in Indian homes for dinner and can also be made for dinner parties. A luscious, creamy dal recipe loaded with butter, this can be served with naan or paratha or accompany with some cooked rice. Impress everyone by cooking one of the most popular forms of dal. Cook it right and it sure to get you praises.

(Also Read: Who invented the dal makhani?)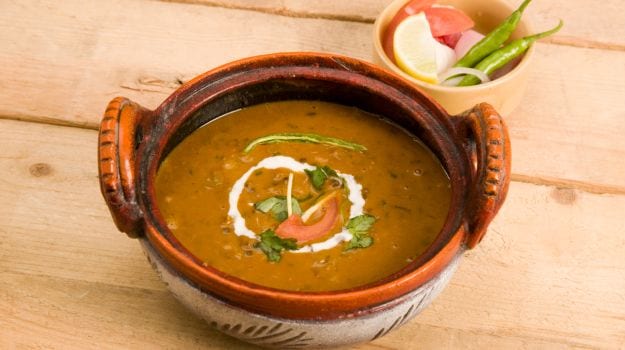 Indian Dinner Recipes: The quintessential North-Indian delight, Dal Makhani is an irresistible dal dish, loaded with butter.
For all the mutton lovers, here's a hearty mutton dish cooked in a melange of spices. Mutton Do Pyaaza is a mouth-watering dish with distinct flavours due to generous amount of crunchy onions, that explains the name along with yogurt and a burst of spices. A simple recipe with ingredients that are easily available ins your kitchen,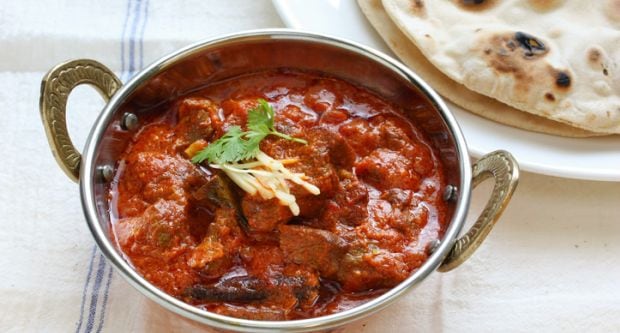 Indian Dinner Recipes: Garnishing of coriander leaves makes this deep red-brownish dish look all the more appetizing!
Made with rock salt, this paneer recipe is perfect for the fasting days as well besides being superbly delicious for a great dinner treat to your family too!
Indian Dinner Recipes: A perfect paneer kofta curry for your next dinner!
Butter chicken is a hot favourite with most Indian non-vegetarians. The quintessential chicken curry has become popular around the world, with Indian food lovers opting for butter chicken in restaurants around the world. Here is how you can easily make it at home.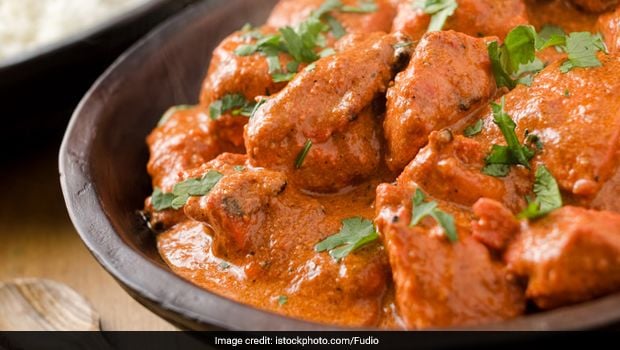 Exotic chicken curry made with juicy chicken pieces simmered in luscious gravy of tomato puree followed by variety of aromatic spices. And yes, the star ingredient which adds the tangy twist to it is none other than the Aloo Bukhara (Plums).


Goan Aloo vindaloo is the vegetarian alternative to the classic vindaloo curry. This curry is known for its hot and spicy flavours that will excite your tastebuds and make you salivate.


A creamy, rich and delicious tomato based curry that is loaded with the goodness of butter and cashews. It tastes best with Indian breads like naan, parantha or tandoori roti.
Tender paneer chunks are cooked in kohlapuri masala, tomatoes and hing to give this hot and spicy gravy. Indulge in this spicy paneer kolhapuri this weekend by pairing it with some delicious bhakri or tandoori naan.


Now, that you are armed with the best of Indian dinner recipes, go be the best home chef around.