Soya Recipes- Many speculations surroundsoya beans, but there is no denying the fact that in a vegetarian world, it holds the pride of place. Considered to be the perfect substitute to meat, soya is power packed with proteins and other essential nutrients. You can buy the beans from the markets or get your hands on soya nuggets to make a range of delectable dishes. It is easy to cook and has the unique characteristic of soaking in myriad flavours while cooking. As such, it is a good ingredient that can be used across cuisines.
What Makes Soya So Super | Benefits of Soya

1. Low Fat: Soya is low in fat with zero cholesterol and is an excellent source of fibre which makes it easy to digest.

2. Omega-3 Fatty Acids: It contains essential omega-3 fats which assist in maintaining a healthy heart. Omega-3 fatty acids are also vital in slowing down ageing, combating risks of cancer, dementia, Alzheimer's and diabetes.


3. Minerals: It provides our bodies with all the essential elements and minerals including calcium, iron, magnesium, protein and selenium.

4. Ailments: Soya is rich in isoflavones which aid in reducing risk of various cancers, heart disease and osteoporosis.

5. Protein: Soybean is the only vegetarian food that is known for providing complete protein which means that it contains all eight essential amino acids.


Cooking with Soya
Despite these wondrous health benefits, soya is hardly seen on the everyday plate. We bring you our best recipes, that'll make you fall in love with soya. What's great is that it can be moulded into any texture, so go ahead and push your culinary boundaries.
Here are 13 of the most amazing soya recipes that you could try at home:
Fresh cabbage cups hold a fragrant filling of soya, Oriental flavours and bean sprouts.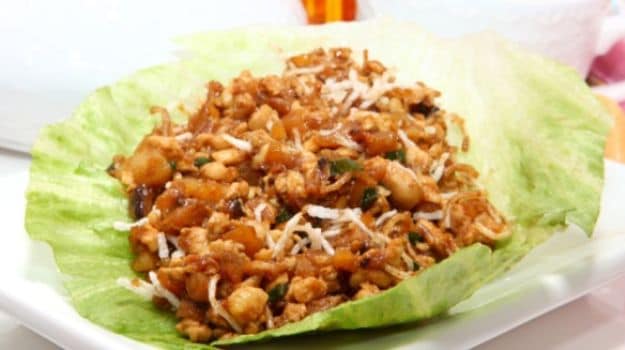 Best soya recipes: Thai soyabean recipe.
The freshness of zucchini topped with sauteed soya and baked lovely. A snack for a perfect evening!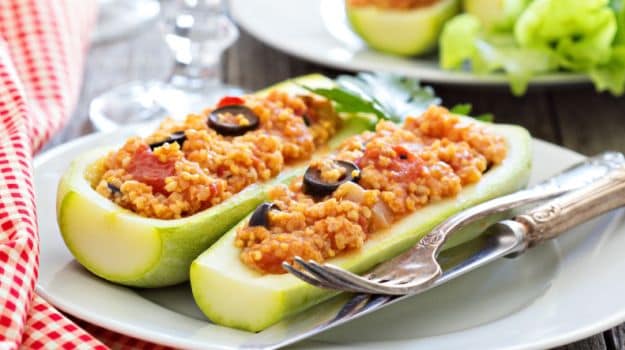 Best soya recipes: Zucchini stuffed with soya.

This recipe replaces meat with the meaty texture of soy granules that will not disappoint your taste buds.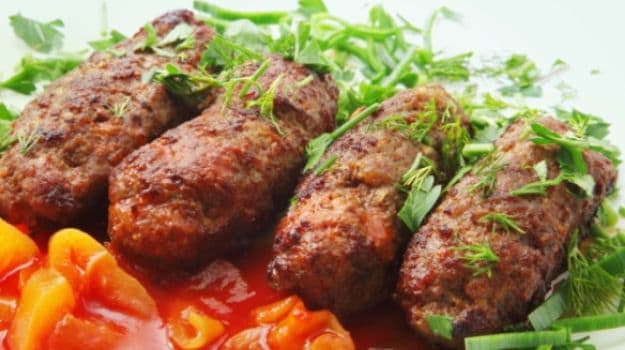 Best soya recipes: Soya kebabs.

The quintessential seekh kebabs, now soy-defined without hijacking the flavours! Who would have thought?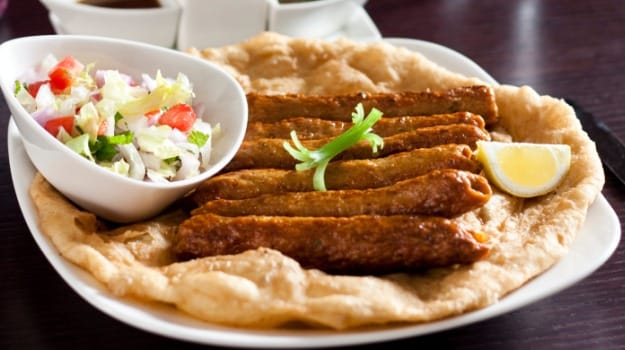 Best soya recipes: Soya seekh.
A traditional staple during Ramzaan, haleem gets a vegetarian makeover. This one is made with soy granules, cracked wheat and a host of spices.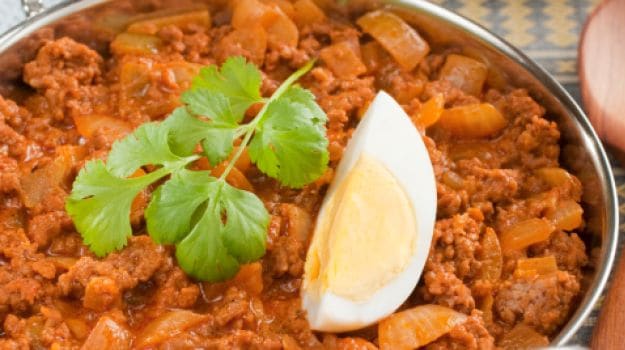 Best soya recipes: Soya haleem.

Here is a healthy way to kick start your day. Pancakes packed with the goodness of oatmeal and soya flour.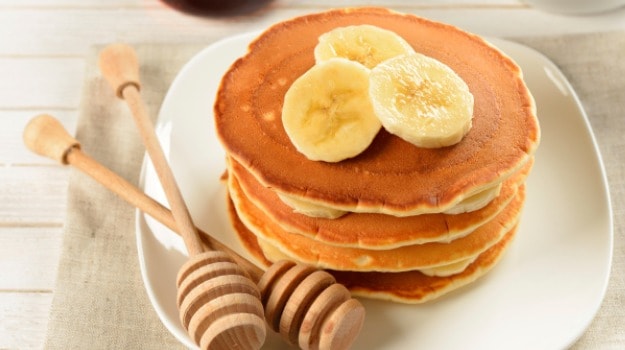 Best soya recipes: Oat and soya pancakes.

Get the best of both worlds. Layers of the goodness of soya and spinach coupled with the oomph of cheese.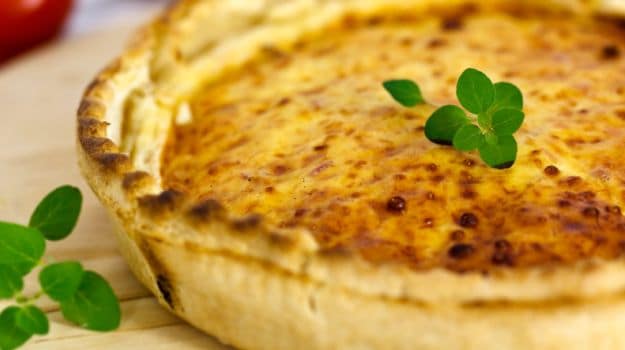 Best soya recipes: Soya Florentine.
The meaty Bolognese sauce is a favourite for many non-vegetarians. But, guess what? This vegetarian version is as good!
A snack you just can't resist picking up! Dainty little pouches made with wheat flour and semolina, stuffed with a spiced soya mixture and fried delicately.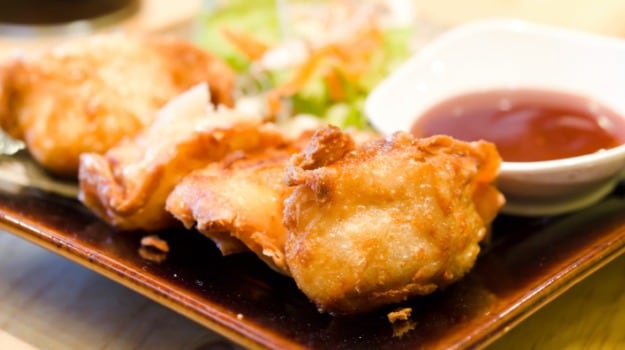 Best soya recipes: Soya pouch.
When it comes to healthy food, stir fries are always at the top of the list. They are light and help you keep a tap on the amount of fat used. A simple and speedy recipe.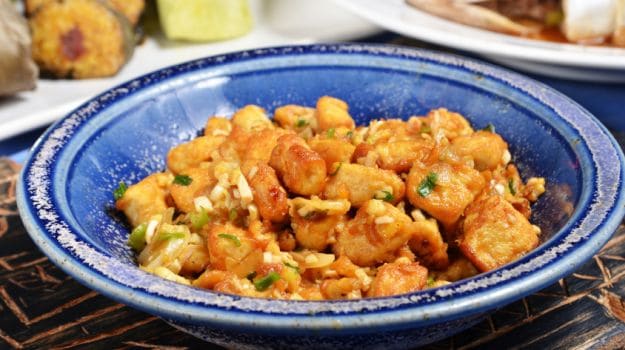 Best soya recipes: Soya stir fry.
With so many nutritional benefits of soya bean- trying the soya 65 is worth a shot. This recipe is prepared with fried soya chunks and a tasty blend of spices; find the recipe below.
A super delicious, light and easy poha recipe with the goodness of soya. Prepare this for breakfast to give your day a healthy start.


Here is a super easy and quick recipe of soya manchurian that will be loved across age groups!


With the best of soya delicacies now at your perusal, never let a vegetarian meal go boring and start experimenting.