10 Natural Home Remedies for Headaches That Actually Work
Aashna Ahuja , NDTV | Updated: April 30, 2018 14:36 IST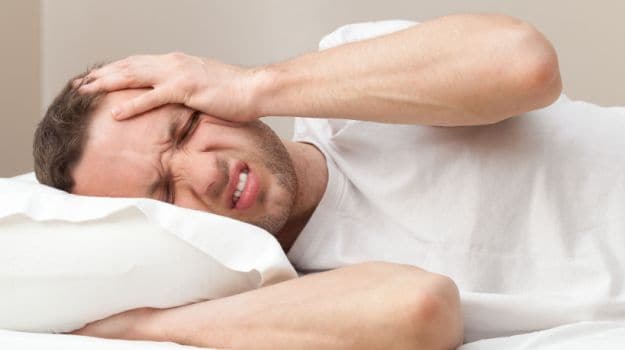 Your search for the best headache cure ends here. Here are 10 natural home remedies for headaches that really work. We've also included tips from doctors on how to get rid of the pain at home.

There comes a point when the world of deadlines, irksome bosses, late nights, skimpy sleep schedules and traffic jams takes a toll on us. It is then when our quintessential cup of coffee surrenders to splitting headaches. So, what do you do when you're bad day culminates to a severe migraine?

The easy way out is of course to pop a painkiller, maybe even indulge in acupressure, sip on some chamomile tea. And we're willing to do just about anything to get rid of that pounding headache. Lucky for you, we've compiled a list of 10 natural home remedies that will zap the pain from your debilitating headache.