NDTV Food | Updated: October 26, 2016 11:58 IST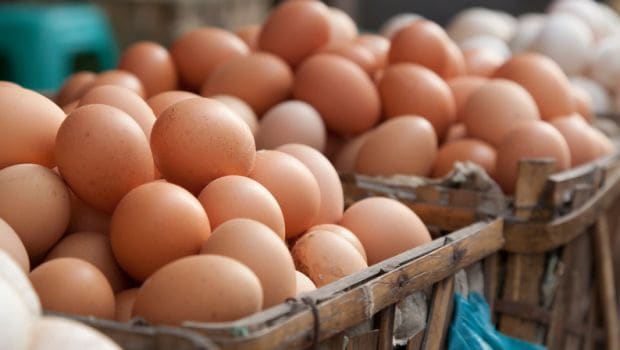 chicken and raw eggs. As many 17 birds died in the Deer Park on Saturday, and 10 on Sunday, taking the bird flu toll to 64. Tests conducted by the Central Government laboratory have revealed that the birds were infected with the H5N8 virus, which is believed to be less transmittable to humans but strict measures are being taken to prevent people from catching the disease.

The Delhi government's coordination committee led by Development Minister Gopal Rai held a meeting of departments like animal husbandry, revenue, forests, PWD, environment along with Municipal Corporation of Delhi, Delhi Development Authority (DDA), National Zoo and Delhi Police to discuss the issue. They have stepped up the anti-virus operation in the park and are trying to bring the situation under control by issuing a health advisory for the general public.

"Eat only completely cooked meat and meat products (100 degree Celsius). Do not consume half cooked chicken, half fried or half boiled eggs. Do not keep raw meat near cooked meat," reads the statement. The 11-point advisory also asks people to avoid direct contact with bird secretions, clean all feeders and cages used for birds with detergents, to wash hands regularly while dealing with raw poultry and also to make sure to use masks and gloves. It further asks people to avoid touching dead birds and inform the government's control room (011-23890318) if any water bodies around their houses or offices have not been disinfected. The corporations have set up 12 rapid response teams to keep track of all the calls.As a precautionary measure, the Delhi zoo has also been shut down till further notice. There has been news about the disease spreading to other states. Six bird deaths have been reported from the Gwalior zoo, recently.



In a new health advisory, issued after a meeting with officials regarding the bird flu outbreak in the national capital, the government advises the public to avoid consuming half-cooked