Story Progress
Back to home
Lemon Ginger Ice Recipe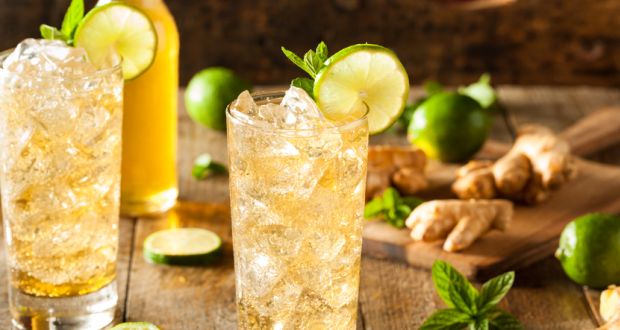 An icy treat for a hot summer day made with lemon, ginger and honey.

Ingredients of Lemon Ginger Ice
450 ml water
2 limes- pared
125 gm sugar
2 Tbsp candied ginger
1 Tbsp honey
1.
1. Boil the sugar and water with the lemon rind.
2.
2. Add the chopped ginger.
3.
3. Stir in the honey and lemon juice.
4.
4. Freeze overnight. Scrape out and serve.