In this busy world where people don't even have the time to look at themselves in the mirror, how will they take out time go to a salon for grooming up? It would be much easier if you could just do it at home. It's no secret. Ladies (and men of course) love pretty hands -
soft skin
and well-polished
nails
. But that needs a lot of maintenance and frequent trips to your beautician. Professional manicures can be expensive and time consuming but what if we told you that it can be done at home with great ease? Pampering your nails has become easier and convenient than ever before. Let us show you how.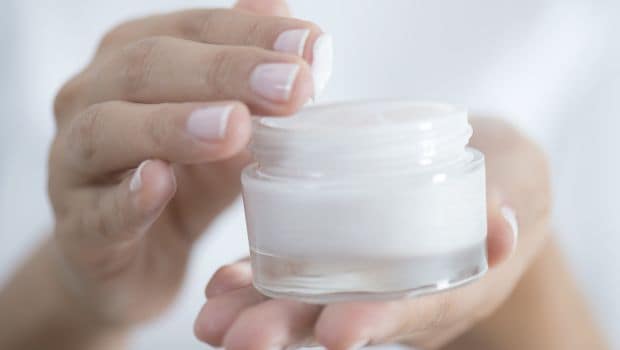 1. The first step would be to remove your old nail paint and use a good quality nail paint remover. Make sure you apply the remover only on the nails and not on the skin. 2. Then you need to trim your nails to the size you want them to be. Give them a good shape with a filer. Finally, with the help of a soft buffer you need to make the surface of each nail smooth. But don't buffer the nails too much because it can weaken your nails.
3. Fill a bowl with lukewarm water and add a few drops of anti-bacterial moisturizing hand soap to it. Soak your fingers in the soapy water for a few minutes. Later, pat dry with a soft towel.4. Rub a cuticle cream gently on all fingers. Wash your hands again with clean warm water and pat dry. 5. The next step would be to scrub your hands. You need to
scrub
your hands only for two to three minutes and then wash your hands and fingers thoroughly with fresh water. Pat dry using a soft towel.6. Apply a moisturizing hand lotion and massage your hands till the cream is completely absorbed.7. Apply a base coat on your nails before applying the nail color. Let it dry and then apply the nail color of your choice. Three strokes are ideal to cover each nail. Apply the coats one by one waiting for each of them to dry because this prevents smudging.With this you will now be ready to show off your glowing hands.