If you happen to be on a weight loss diet you may have heard your friends and trainers emphasize on the importance of protein. You may have heard that protein can help reduce hunger pangs and boost metabolism. You may have also heard how it helps you feel full for longer, thereby cutting down unnecessary binges. But what if we tell you, that this much information is still not enough to start off on a protein dense diet? While protein plays an intrinsic part in any weight reduction diet, the kind of protein that you should be taking in has an equally important role to play! This is where lean protein steps in. Skinless chicken and turkey, non-fat dairy, fish, shellfish tofu and other soy foods are the most common forms of lean protein you can load up on. And amongst these, the ones coming from animal sources are clubbed under the tag of 'Lean Meat'
What is lean meat? And Why Is It Better Than Red Meat?
Lean meat is a broad category used to define 'white' meat, poultry or fish that has lower calories and fat content as compared to its fatty red counterparts.
Bangalore based nutritionist and Wellness expert Shalini Manglani says, "Lean meat (chicken and fish) has less fat as compared to red meats like lamb, mutton and pork. If one is weary of excess fat intake or has been asked to avoid it, then lean meat is better. The protein content in 30 gms of both lean meat and red meat is the same at approximately 7 gms. Ideally two pieces of meat are sufficient in a meal with a side of vegetables and cereals. The portion size may differ based on a person's height and weight".Red meat also has more cholesterol and saturated fat than chicken, fish and vegetable proteins such as beans and lentils. Cholesterol and saturated fat can raise your blood cholesterol levels, which in worse cases may trigger heart ailments. Chicken and fish have less saturated fat than most red meat, and oodles of protein which makes it one of your best companions when on a healthy weight loss diet. In addition to this, poultry is also a good source of selenium, vitamins B3 and B6, and choline. Selenium has been linked to preventing the free radical activity in the cells and boost immunity.
4 Best sources of lean meat
1. Chicken
Chicken is touted to be the one of the best source of lean protein. Macrobiotic Nutritionist and Health Practitioner Shilpa Arora says, "Chicken is packed with lean protein that helps you keep satiated for a longer time, because protein helps body burn fat more effectively. Try to have local farm raised chicken or organically raised chicken. Grill, stir-fry or add them in stews for maximum benefits.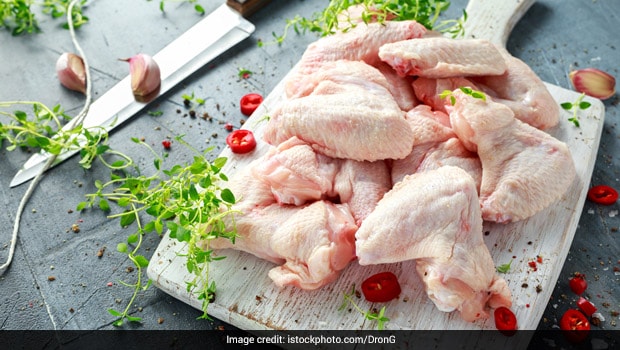 Chicken is touted to be the one of the best source of lean protein.
2. Turkey
Another poultry wonder that is packed with lean protein is Turkey. One pound of roasted light turkey meat offers more than 133 grams of protein! Have it in sandwiches, salads or soups, the ever-so versatile turkey never disappoints.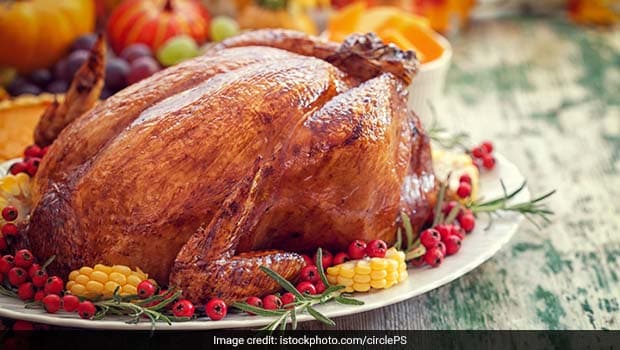 3. Fish
Fresh fatty fish like salmon, trout, sardines, tuna and mackerel, also make it to the list of lean meats. In addition to protein, fish is also rich in vitamin D, and brain boosting Omega-3 fatty acids.
Fresh fatty fish like salmon, trout makes for good lean meat.
4. Pork Loin
Turns out, that not all cuts of the fatty red meat pork are bad. Pork tenderloin, loin chops are lean cuts of pork that are a good source for your daily protein fill. About 85 grams of pork has about 23 grams of protein and a whole lot of B vitamins, with just 2 grams of saturated fat.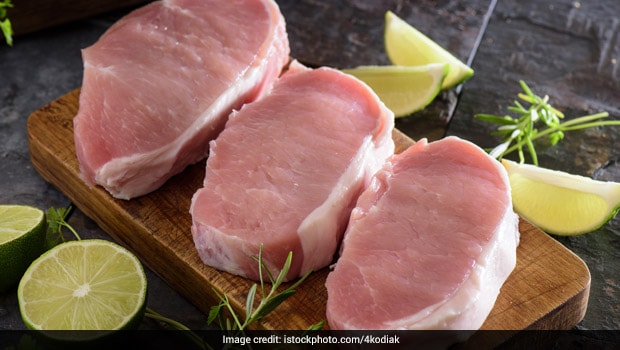 Fatty red meat pork are bad.
Load up on these lean meats and ditch the fatty variants. Even while preparing these lean meats, make sure you select a cooking style wisely. Grill, don't deep-fry. Or, bake with fresh herbs instead of banking on mayo for flavour!
About Sushmita SenguptaSharing a strong penchant for food, Sushmita loves all things good, cheesy and greasy. Her other favourite pastime activities other than discussing food includes, reading, watching movies and binge-watching TV shows.