India is often called the land of festivals and we can't agree more. Each fortnight the nation gears for new festival with a renewed zest and fervor. Right now, the Diwali festivities are on in its full swing. The celebrations start with Dhanteras on 17th October and 2017, which would be followed by Choti Diwali on 18th October and the Diwali on 19th October, but the celebrations don't just cease there. Diwali is succeeded by the Govardhan Puja and Bhai Dooj on 20th and 21st October respectively. Bhai Dooj or Bhau beej is a popular Hindi festival celebrated to commemorate the beautiful brother-sister bond. On this day, sisters apply tilak on the foreheads of their brother and seek their blessings. Brothers also shower their beloved sisters with many gifts. In many households, sisters too offer their brothers with loving gifts and presents. If you happen to be the brother sister pair who can't stop thinking and drooling over good food we have some gifting ideas in store for you.
1.Craft ChocolatesThis season of festivities go artisanal. Craft chocolates or bean chocolates are artisanal variety of chocolates prepared with the finest ingredients from scratch by talented choclatiers. Prepared in small batches these chocolates are not manufactured in mass quantities in industry but are made by hand with fine quality industry and a lot of tender love and care. The artfully packaged chocolates are found in eclectic flavours like earl grey, kaffir lime, jasmine, green tea, orange and a lot more.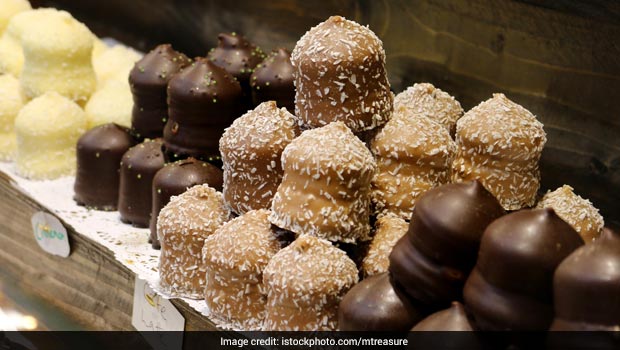 2.Flavoured Popcorns
Love the long movie marathons with your sibling? One obviously needs their fill of munchies during the thrill and drama- Popcorns to the rescue! An interesting variety of popcorns and various flavours from salted caramel and peanut butter to sour cream and peri peri are available these days. Let the fun begin.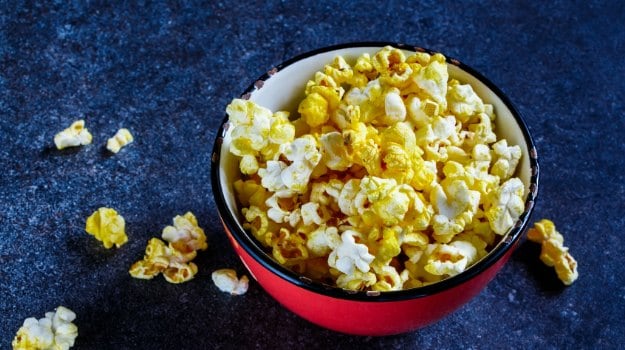 3.Healthy Cookies
For the health conscious brother or sister who is always picky about his or her food, gift then some healthy treats that they would love to indulge in . A hamper of healthy cookies made with nutritious ingredients like oats, ragi, nuts and seeds are wholesome, delicious and nutritious all at once. There are a lot of tasty flavours out there to explore. Time to spread some cheer!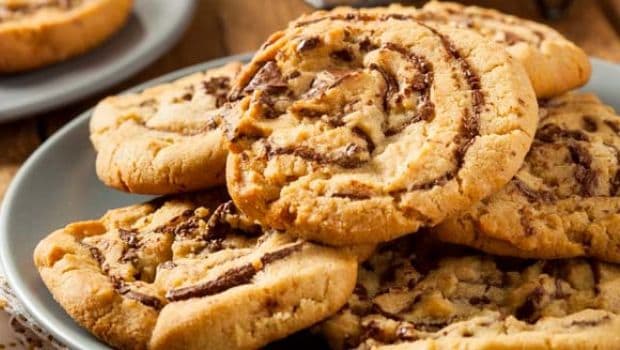 4.Tea hampers
For those who just can't do without their daily cup of chai, various tea shops are offering several interesting tea hampers that can be customized as per your liking. Choose from a range of flavours and varieties like the good old masala tea, organic teas, fruity concoctions or herbal and floral teas.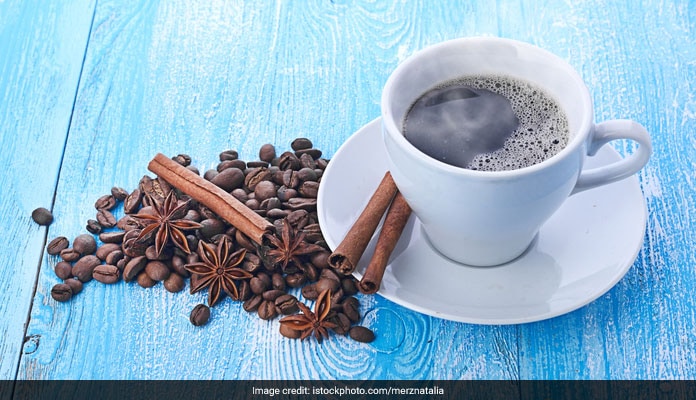 5.Protein bars
Made with nutrient dense ingredient like whole grains, nuts or seeds, protein bars are the best picks for those who are conscious about their health. It makes for a great snacking option too. Packed with good quality fibres and proteins, these bars are made without artificial sweeteners and fattening additives. Available in a variety of interesting flavours like peanut butter, chocolate brownie, nutty fudge, orange and vanilla, protein bars are the best news for those looking to lose weight and yet can't part with their love for sweets.

6.Delicious Spreads
From an indulgent choco-hazelnut spread to the creamy peanut butter, a yummy spread can turn your meal from bland and boring to absolutely lip-smacking. There are many varieties out there to explore- from cheese, chilli, mint, tandoori, barbeque and even tangy berry spreads.
Happy Bhai Dooj 2017 everybody!