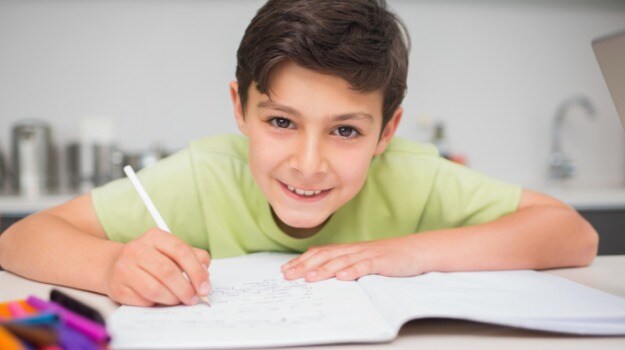 Eating fast food may lead to lower student test scores in math, science and reading, a recent study of U.S. school children said. A survey showed that fast-food consumption by 8,544 fifth-graders forecast lower academic achievement in eighth grade, according to the study published in Clinical Pediatrics.

"These results provide initial evidence that fast-food consumption is associated with deleterious academic outcomes among children," the study by Ohio State University and University of Texas researchers said.

In terms of growth in achievement, the researchers found that eighth-graders who ate fast food daily were behind those who ate no fast food by four points in reading. They were behind by three points in math and four points in science.

The results may be caused by lower levels of nutrients in fast foods, especially iron. The high level of fat and sugar often found in fast-food meals also can affect attention and reaction times, the report said. The link between fast-food eating and academic performance remained intact even when such variables as physical activity, television watching and socioeconomic status were included, it said.

The study was based on data from a 2004 food consumption questionnaire in which 11,740 fifth-graders were asked how often they ate at fast-food restaurants. More than two-thirds said they had eaten in a fast-food restaurant in the previous week. Just over half said they had eaten in a fast-food restaurant one to three times, and 10 percent ate in one daily.
The study cautioned that although fast-food availability has not changed dramatically since 2004, many fast-food restaurants have since removed trans fats from their menus. Partially hydrogenated oils, the main source of the fats, have been shown to raise "bad" cholesterol levels.

It also said reporting error was possible and the study could be affected by other unmeasured factors.



© Thomson Reuters 2014