As foodies, we can't help but wonder about what to eat for our meals. We keep pondering and planning, thinking about what to prepare for lunch and dinner. While we always wish to eat indulgent food, we can't really eat it every day because who has the time to cook an elaborate feast on a weekday?! Keeping this in mind, we have found a quick recipe that is not only easy to make but also quite delicious - beans poriyal. If you are a fan of South Indian cuisine, then you must try this bean poriyal recipe.


Also Read: Inside Ananya Panday's Halloween Birthday: Spooky Cakes And Desserts


Poriyal is a very popular South Indian sabzi that is typically prepared by sauteeing vegetables in South Indian spices. Poriyal is the Tamil name for this vegetable, it is known as palya in Kannada, vepudu in Telugu and mezhukupuratti in Malayalam. Poriyal can be made from several vegetables, ranging from cabbage, carrot, spinach and now even beans! This simple sabzi is a big part of the staple food among South Indians. If you are looking for a quick lunch or dinner, then poriyal is a delicious choice for you as it is ready in no time.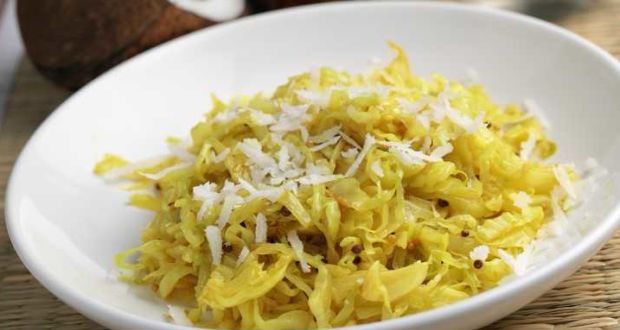 Beans Poriyal Recipe: How To Make South Indian Poriyal With Beans
Start by heating oil in a kadhai. Once the kadhai is hot, add the mustard seeds and urad dal. Once they splutter, add the dry red chillies, curry leaves, turmeric powder and hing. Mix it all well. Add the chopped beans and saute them in the spices. Add water and salt, and let it cook for a while. Once the beans are cooked, the poriyal is ready! You can serve this South Indian-style beans poriyal with steamed rice and sambhar. Or, you can also enjoy it simply with rotis.


Click here for the step-by-step recipe for Beans Poriyal.


Sounds easy, right?! Make this quick and easy beans poriyal at home and surprise your family with your culinary skills. Do tell us in the comments section how you liked it!