If there is anything that stays on our kitchen counters for the longest time, it has to be the pulses. We buy packets full of these, store them in boxes and forget about them till we actually use them. And sometimes, when we open them after a long time, we might find tiny bugs and other particles roaming around in them. This usually happens because we are not careful while storing the pulses or don't look after their freshness. Because of this, many of us just throw out the containers altogether. So, if this situation seems familiar to you, then fret not. Today, we bring you some easy tips to store your pulses the right way. These tips might also help with keeping the bugs away. Check them out below:


(Also Read: Kitchen Tips: 5 Mistakes We Must Avoid While Storing Food In Refrigerator)
5 Tips To Store Pulses The Right Way:
1. Dry Neem Leaves
If you want to store a lot of grains, put some dry neem leaves in the bottom of the container and then fill it with grains. This will keep the grains safe for a longer time. For centuries, farmers have used this method to keep insects from spoiling their crops.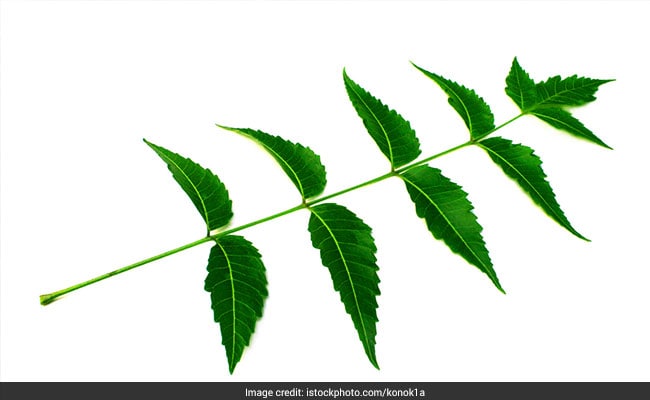 2. Aeration
Aeration is an essential part of maintaining pulse quality and reducing insect pest problems during storage. You can air the pulses from time to time, and keep them in sunlight for some time.


(Also Read: How To Clean Cooking Oil After Frying - 5 Easy Tips)
3. Roast The Pulses
Before storing the pulses in your glass jar, it's also a good idea to dry roast them. To keep the pulses from spoiling, add a pinch of dry red chilli to the jar.
4. Garlic
Place some unpeeled garlic cloves in the lentils container and stir well. Remove them once they have dried and replace with other buds. Your pulses will be safe and protected from insects for a long time if you use this hack.
5. Refrigerate
You can fill a container with urad dal, chana dal, and moong dal and keep it in the fridge if you buy them in small quantities. The pulses will not spoil for a long time as a result of this, and they will also be protected from insects.


Try out these easy tips and keep your pulses fresh!