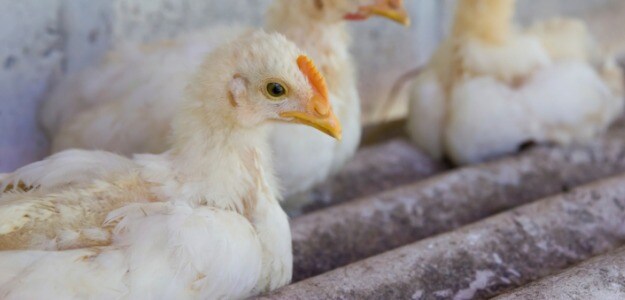 Japan's Miyazaki prefectural government has ordered culling of 42,000 chickens on a farm after a second bird flu outbreak on Monday. Chickens at the poultry farm in the Uranomyo area in Miyazaki tested positive for the H5 strain of the bird flu, the prefectural government said on Sunday.



The prefectural government has set up 10 sterilisation points around the affected farm. This is the second time a highly pathogenic bird flu strain has been confirmed in Japan this year, Japan Times reported. On Dec 16, the highly pathogenic H5N8 virus was confirmed at a poultry farm in the city of Nobeoka, also in Miyazaki prefecture, where about 4,000 chickens were killed.
A prefectural official said it was uncertain whether the latest case is linked to the Nobeoka one. On Sunday, the poultry farm in Uranomyo first reported to the Miyazaki government that chicken deaths seemed to be on the rise there. As the prefecture conducted a test on five dead chickens and another five that were alive, all the dead chickens tested positive for bird flu.

The government has prohibited moving chickens within a radius of three kms of the outbreak and shipments of another 1.93 million chickens in other areas within 10 kms have been banned. Prime Minister Shinzo Abe has instructed related ministries to ensure that proper quarantine measures are taken. The central government will soon dispatch an emergency assistance team to the affected area.