World Food India
, the three-day long festival organized by the Ministry of Food Processing Industries, kicked-off with
Prime Minister Mr. Narendra Modi inaugurating the event
earlier today. The event aims to popularize and promote Indian cuisines internationally and, " provide opportunities for both investment and trade in the food processing sector for leading Indian and international companies," mentions the official website. While the event will showcase and exhibit the vast variety of Indian cuisines and the potential of the Indian food processing and agriculture industry, there will be many interactive sessions with delegates and experts from all across the world and imminent chefs.
One of the star attractions of the event is the Food Street, an apt place to exhibit culinary practices, flavours and fragrances from the world's cuisines and India's heritage," mentions the official website.
NDTV Food went hopping by the Food Street and had a great time. Ahead, some of the most mouthwatering pictures suggestive of just a glimpse of what actually caught our fancy at the first of the World India Food 2017, take a look!Hyderabadi Biryani, anyone?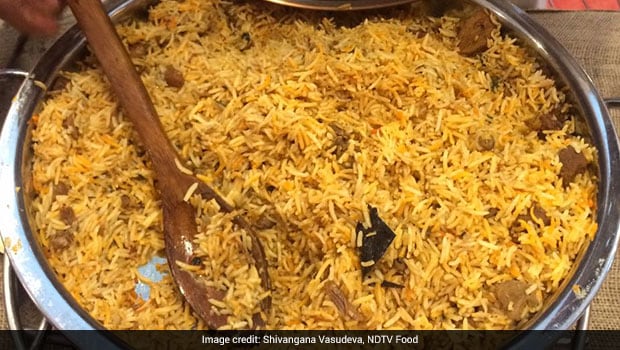 Shahi Churma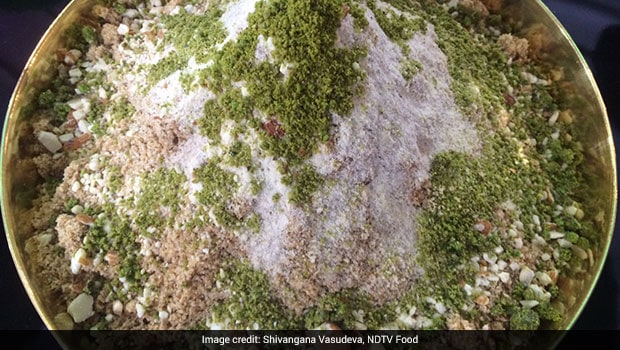 Daab Chingri!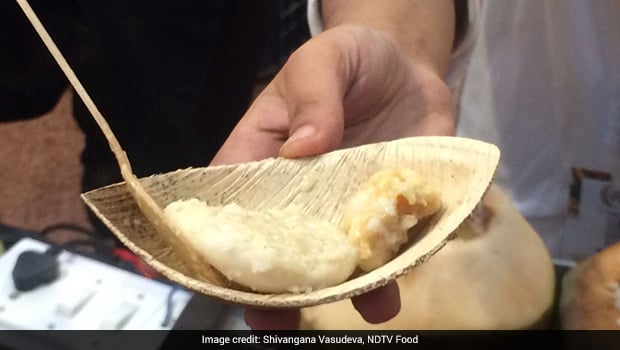 Meen Pollichattu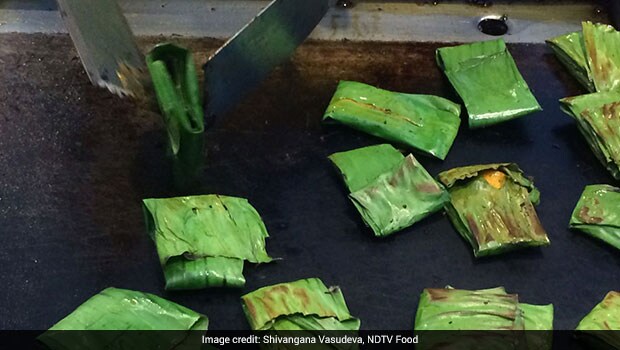 Papads of India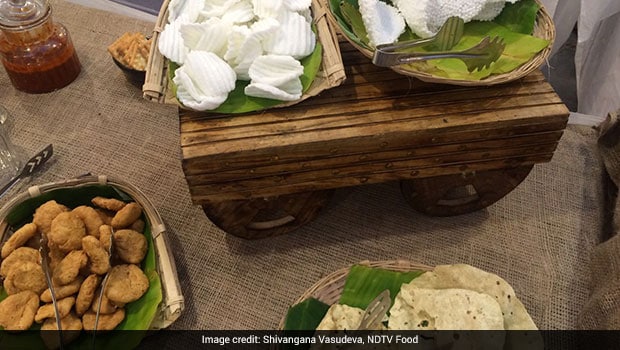 Vegetarian Nimona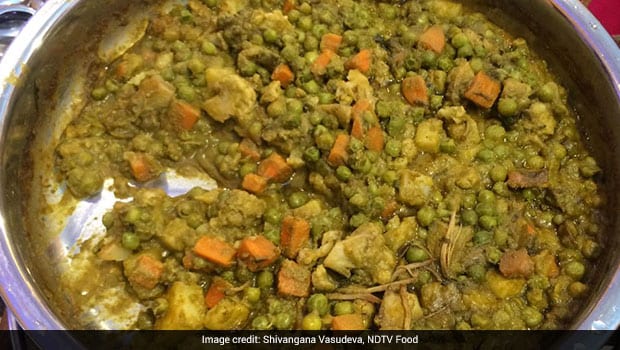 Rajasthani Laal Maas with Bajra Roti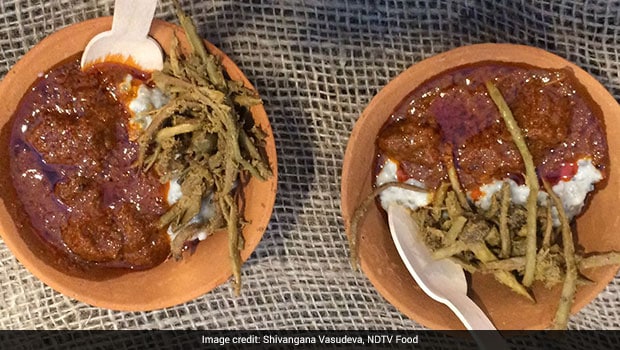 Traditional Indian sweets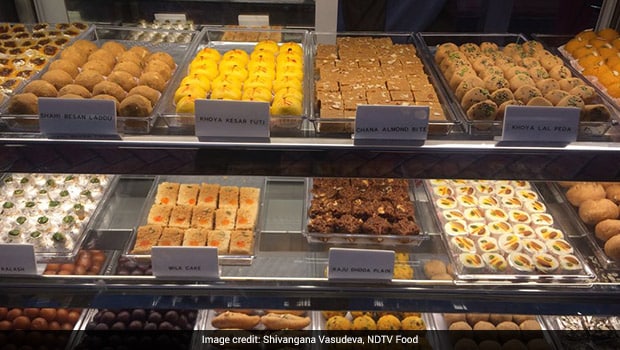 Momos from Assam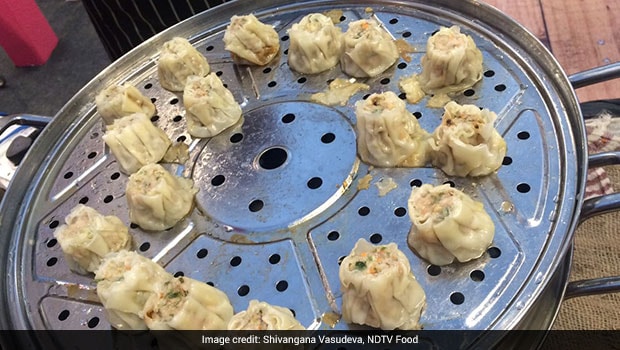 Chef Sanjeev Kapoor will attempt a World Record of cooking 800kgs of khichdi on the second day of the event (4th November). A giant Kadahi of the capacity of 1,000 litres and 7 feet in diameter will be used to steam-cook the mammoth delicacy.
The Kadahi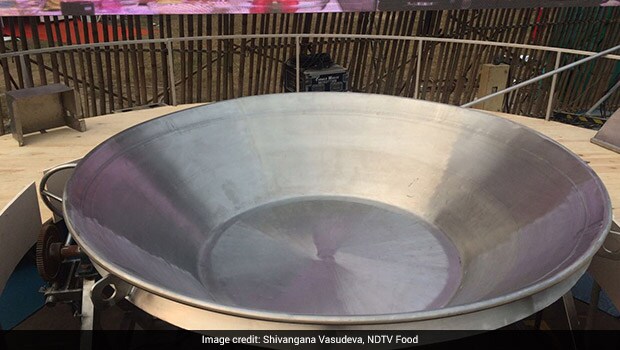 If you happen to be at the Food Street, expect to taste the best of assorted international cuisines, live cook-ins by celebrity chefs, tasting counters, regional Indian cuisine and much more!