Monsoon showers have been blessing our surroundings. While nature blossoms in rain, the seasonal changes come with their pros and cons. We need to evaluate the conditions of our climate and choose carefully what we need to consume daily, as what's outside our body equally affects what's inside our body. Living in a pandemic for the past year has taught us the importance of strong immunity and the need to consume food that would help maintain it. The onset of monsoon also means the rise of different types of diseases like malaria, dengue, typhoid and many more. How does one prevent ourselves from getting sick in this season? By keeping a watch on what we eat and what we don't eat!


(Also Read:Monsoon Diet Tips: 7 Low-Cal Fruits And Vegetables For Monsoon Diet (Recipes Inside))


Here are some Do's and Don'ts on what to eat that may help you stay healthy and strong in this monsoon season: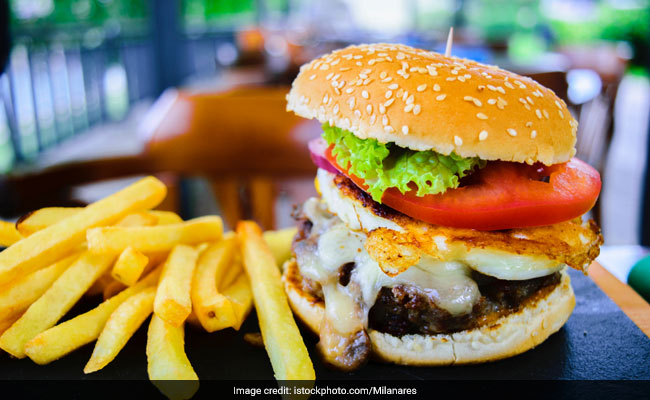 What not to Eat:
Street Food/Fried Food
Humid weather slows down the digestion processes therefore eating fried food/street food can cause gastronomical distress. Dr Simran Saini, nutritionist at Fortis Hospital, says "I would strongly advise everyone to stay away from street food, especially items like gol gappa where water is used. The season brings with itself lots of bacteria and insects, which can cause severe infection."


Seafood
Monsoons are infamous for the high number of water-borne diseases it breeds. Another reason is that the monsoon is the breeding season for fish and prawns. Therefore, it is best to keep ourselves away from seafood till the rainy season ends.


Leafy Vegetables
Leafy vegetables have full exposure to bacterial and fungal growth that is driven by the temperature and humidity of the monsoon. Avoid consuming leafy vegetables till the season ends. If you need to consume it, make sure you clean it in lukewarm water and cook it thoroughly so that all the bacteria and fungus die in the process.


What to Eat:
Fruits
Fruits are essential for all seasons, especially monsoon. During wet weather, people are less likely to keep themselves hydrated by drinking water. Fruits are another great source of hydration that will keep you healthy and will not give you the constant urge to pee!


(Also Read: Granola And Fruit Smoothie)
Nuts
Nuts have a rich nutrition profile making them an essential consumption for all seasons. They are high in proteins, vitamins, minerals and antioxidants, making you healthy at every bite.


Gourds
Monsoon is the season of gourds. All types of gourds are usually high in water content; therefore, their consumption is a good method of hydration. Gourds like bottle gourds and bitter gourds are full of dietary fibre, vitamins, minerals and antioxidants.


(Also Read: Try These 6 Refreshing Drinks To Stay Hydrated And Drive Away Your Monsoon Blues)


Disclaimer: This content including advice provides generic information only. It is in no way a substitute for qualified medical opinion. Always consult a specialist or your own doctor for more information. NDTV does not claim responsibility for this information.