Going to the dentist is definitely not a great experience. It is something we would all rather avoid. The drilling and the scaling are not just uncomfortable but even freaky enough to keep most of us away from getting our teeth checked. According to researchers from King's College London in the UK, there are many people who fear visiting a dentist. So much so that they are more likely to suffer tooth decay or have missing teeth for the lack of addressing preventable oral conditions. Anxiety about visiting the dentist is common and becomes a phobia when it has a marked impact on someone's well-being.
For the study, the researchers compared the oral health of people with and without dental phobia. They analysed data of over 10,900 participants, where a total of 1,367 (344 men and 1,023 women) were identified as phobic. The results showed that people with dental phobia are more likely to have one or more decayed teeth, as well as missing teeth. The team also found that once a visit has been made, the phobic patient might also prefer a short-term solution, such as extraction, instead of a long-term care plan.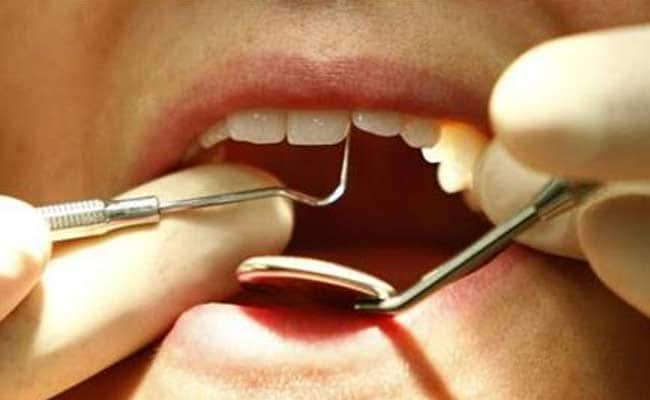 "This phobia can have a major impact on a person's quality of life, including on their physiological, psychological, social and emotional wellbeing," said Ellie Heidari from the King's College London. "Our study found people with dental phobia tend to experience a range of dental diseases which result from their avoidance of the dentist."
"Ideally we would want to help them overcome their dental phobia and attend the dentist, but in the interim perhaps we could be helping them to take good care of their teeth themselves," said Tim Newton, professor at King's College London. "By providing these patients with a detailed at home oral health care plan, dental practitioners could help reduce acute conditions with preventative care."
The study was published in the British Dental Journal.Inputs from PTI