We are living in a world where there is no scarcity of germs and harmful viruses to create havoc to our health and well-being. The only way we can stay safeguarded is if we make the conscious effort to stay in a clean environment and use precautions. Our hands are the most exposed parts of the body that are prone to catching germs. We use are hands to carry out various daily activities, most important being eating. Therefore it becomes all the more important to clean our hands constantly to prevent infection. Hand sanitiser as such comes handy to ensure that your hands are germ free and protected. Today, not just adults but children too use hand sanitisers to prevent germs. While we were just about getting used to carrying hand sanitisers, a recent report has come up with shocking revelations.Scientists have discovered that children commonly get tempted to swallow the substances present in hand sanitisers, the outcome of which can have severe repercussions. This temptation arises due to the fact that most alcohol-based sanitisers contain scented substance that causes kids to swallow it, leading to adverse consequences like nausea, abdominal pains and in worse cases, even coma. Researchers from US Centers for Disease Control (CDC) and Prevention have found out grave after-effects like acidosis, apnea and coma amongst children who swallowed hand sanitisers.
In the study, data reported by poison centers among children aged 12 years during 2011 to 2014 were analysed, to study and characterise pediatric alcohol sanitiser exposures in the United States.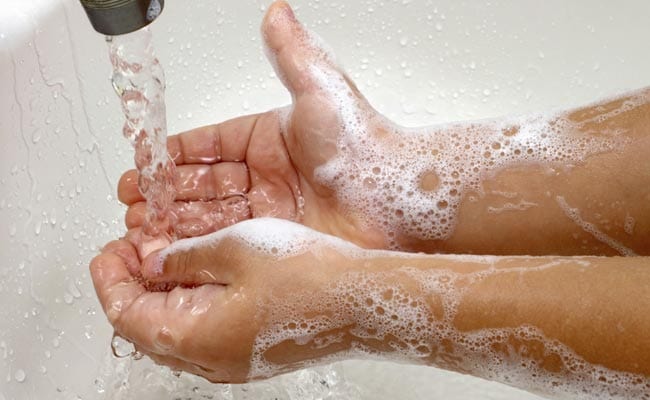 Hand sanitisers are of two kinds: alcohol hand sanitisers or a non-alcohol sanitiser. The study revealed that children aged 6-12 years formed the majority of intentional exposures to alcohol hand sanitisers. During 2011-2014, a total of 70,669 hand sanitiser exposures in children aged 12 years were reported, of which 65,293 were 92% alcohol exposures and 5,376 were 8% non-alcohol exposures.
As per this set of data, it was also concluded that among older children, exposures occur less frequently during the summer months.