In the recent years, much has been spoken about climate change and its devastating effect on the planet. On a day-to-day basis we may not notice the consequences of climate change, but various phenomenons are occurring in the natural environment in more ways than we can imagine. And these changes are also impacting our health, respiratory diseases being seen most commonly than ever before. India will see a 20 per cent rise in asthma-related deaths in the next 10 years if urgent steps to curb climate change and prepare for its consequences are not taken, warned premier business body Confederation of Indian Industry (CII).
In a theme paper, titled "Impact on health because of climate change, air pollution, water and sanitation challenges", CII said the rising temperature would lead to an increase in health-related deaths and ailments. The paper by CII underlined that because of the climate change scenario, the temperature in India was likely to rise by 1.7 to 2 degrees by the year 2030.
"At present, about 6 per cent children in India suffer from respiratory tract infection and 2 per cent of adults from asthma. The high speed of urbanisation is one of the key drivers of air pollution," said the theme paper released by BJP MP Meenakshi Lekhi. "There is a need to shift from curative to preventive health."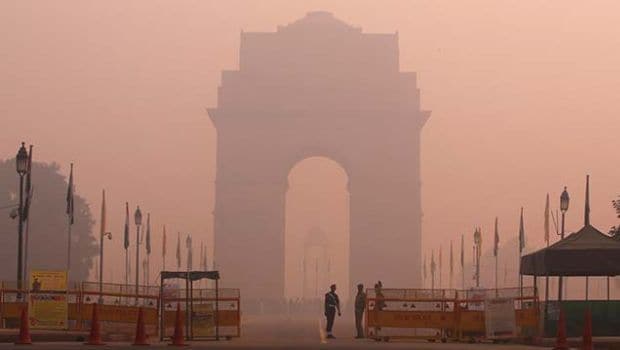 According to CII, India is now home to 10 of the most 20 polluted cities in the world, with cities like Gwalior, Allahabad, Patna, Raipur and Delhi being among the top five most polluted cities.
"The air quality in north Indian cities is 2-3 times worse than the cities in south India. The worsening air pollution has led to a sharp rise in cases of chest and throat disease in India. India's worsening air pollution caused some 1.1 million premature deaths in 2015 and the country now rivals China for having the highest air pollution health burdens in the world," the theme paper stated.
According to a World Bank report, the cost of environment damage due to air pollution amounts to 3 per cent of the Gross Domestic Product of the country, of which outdoor air pollution accounts for 1.7 per cent and indoor air pollution 1.3 per cent.Inputs from IANS