Story Progress
Back to home
Jamun Fizz Recipe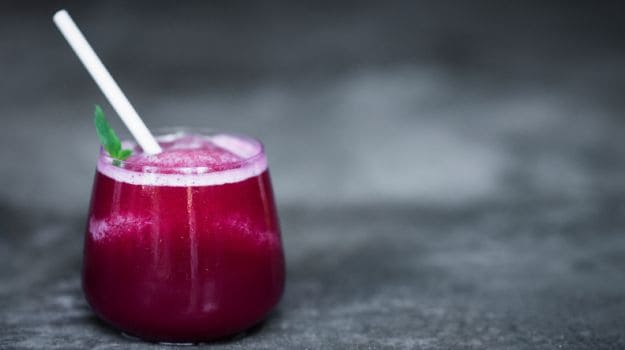 How to make Jamun Fizz
About Jamun Fizz Recipe: This makes a wonderful, summery, light drink that can be served in both, alcoholic and non-alcoholic versions.

Ingredients of Jamun Fizz
12 jamun
200 ml lemon soda
75 ml vodka
500 ml apple juice
1.
Combine the soda and apple juice into cocktail shaker, and keep shaking until properly blended.
2.
Pour into cocktail glasses, and drop in the jamuns.
3.
Let them steep for a few minutes in the liquid, then just before serving, top up the glasses with the fizzy lime soda.For a non - alcoholic version, just leave out the vodka.