Indians and their love affair with
Haldi
needs no introduction. We see it in our curries and daals, infusing the vibrant yellow tinge to the dullest dish. Turmeric is every Indian household's go-to fix for a variety of health problems. Ayurveda's favourite
, Haldi has earned itself a nam
e for a long list of antioxidant, anti-viral, anti-bacterial, anti-fungal, anti-carcinogenic and anti-inflammatory properties. While most of us are well aware of its powdered form and use it extensively in daily cooking, not many know that the root itself, in its most crude form, is packed with several benefits too. Here are 9 hard-to-ignore benefits of
raw turmeric or kacchi haldi
that would convince you add this golden root to your daily diet.
1. Boosts Digestion
According to Nutritionist Dr. Simran Saini, raw turmeric can help boost digestion. Curcumin is said to trigger bile production, which is one of the main components of digestion. Increased secretion of bile juice helps facilitate smoother digestion through the tracts.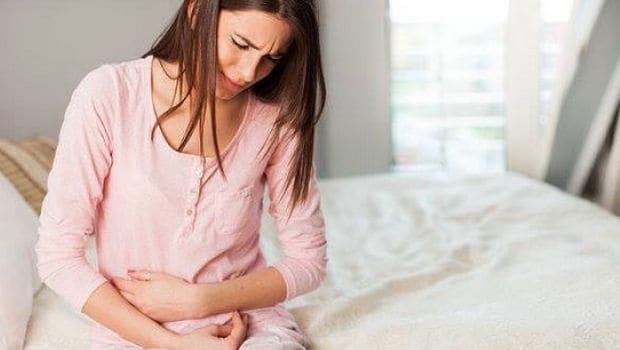 Raw turmeric helps cure gastric problems
2. Provides relief from a host of tummy problems
The star compound curcumin can put most of your tummy woes to rest. Raw turmeric may stave off indigestion and heartburn and provide relief from symptoms like irritable bowel syndrome. Experts say that consumption of raw turmeric may also help treat stomach ulcers and irritation.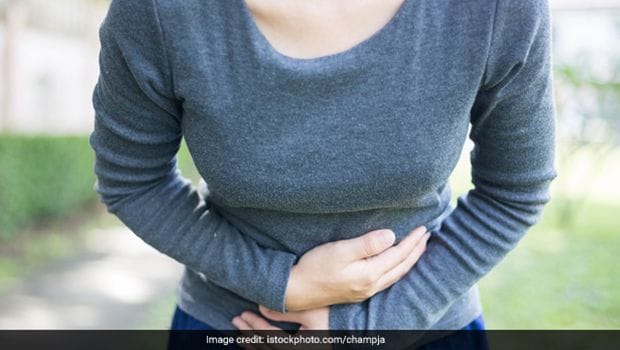 The star compound curcumin can put most of your tummy woes to rest
3. Anti-inflammatory properties
Raw turmeric is packed with anti-inflammatory properties, which helps relieving symptoms associated with both Rheumatoid arthritis and osteoarthritis, says consultant Nutritionist Dr. Rupali Datta. Turmeric can also be used to treat inflammation caused due to eye infections.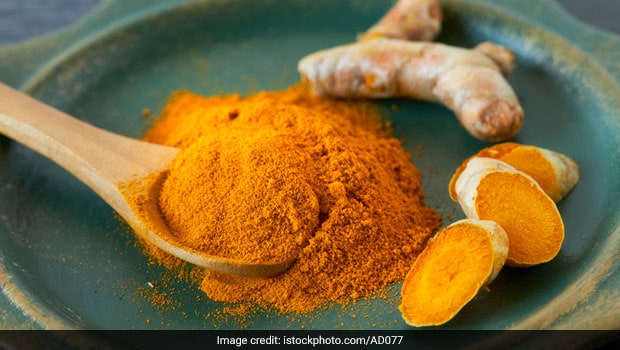 Raw turmeric is packed with anti-inflammatory properties
4. Good for your skin
Dr. Dutta says, "The antioxidants present in raw turmeric can help curb the free radical activity, which can boost skin health." Dr. Simran agrees and says, "Using raw
haldi
is one of the oldest and traditional ways to cure a variety of skin ailments. It is also known to cure skin problems caused dues to air pollution."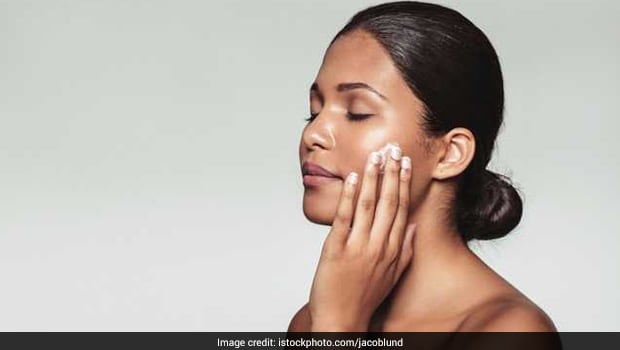 Raw turmeric can put a variety of your skin woes at bay
5. Excellent antiseptic
Kacchi Haldi could be a perfect ointment to any kind of cuts or injuries. Curcumin, the therapeutic component of turmeric is packed with anti-inflammatory, anti-bacterial and anti-viral properties which boosts healing. "The curcumin present in raw turmeric is renowned for its excellent antiseptic properties", says Dr. Simran Saini.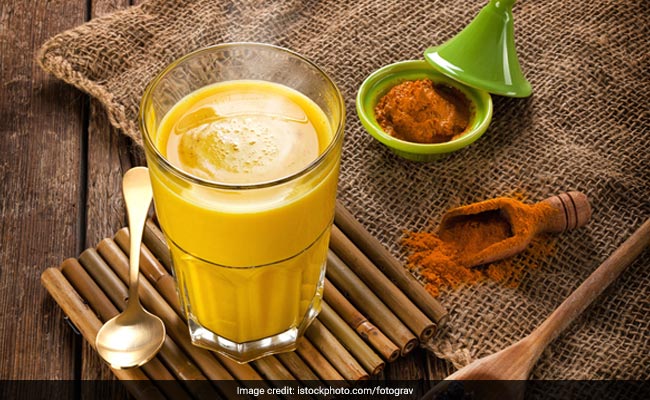 6. Pain removal
Raw haldi's incredible anti-inflammatory properties makes it an excellent pain reliever. "You can have it with warm milk and your pain would begin to recede almost immediately," says Dr. Simran. Dr. Rupali says, "It can be applied in paste form on affected area or consumed with milk for best effects."
7. Acts as blood purifier
Raw turmeric can also help eliminating toxins from blood. "Several studies and experts have identified raw turmeric's role in purifying blood. It also regulates blood clot formation, says Dr. Rupali.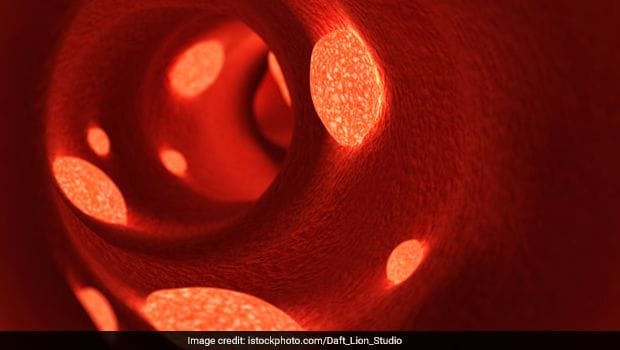 8. Maintains blood sugar problem
Raw turmeric has been known to regulate blood sugar levels too. Diabetics can load up on the wonder spice to monitor the insulin levels. Give the pungent-bitter root a try and keep a host of your ailments at bay.
About Sushmita SenguptaSharing a strong penchant for food, Sushmita loves all things good, cheesy and greasy. Her other favourite pastime activities other than discussing food includes, reading, watching movies and binge-watching TV shows.