Among the many ways our lives differ from those before us is how we have redefined the preservation of food. Without even realising it, we frequently savour ingredients that date back centuries, something our early ancestors would not have believed possible. Through many recipes - some new, some lovingly handed down the generations, some even rediscovered - we have learnt to safeguard, (and even improve) flavours that stand the test of time. There is far more to the art of preserving foods than just adding common artificial preservatives.

Here are some of the ways you can take your palate on a journey through time:

Pickles
The word alone can take you back to your grandmother's kitchen table, and a taste can rekindle forgotten memories. Pickling has been among the most traditional means of preserving fruits, vegetables and even meat, and the flavours can range from saccharine to fiery. Wonderful sides at the lunch or dinner table, pickles are one of the few accompaniments that can universally take people on a journey home without actually moving an inch. Beyond the classic achaar, there are also tangy international alternatives such askimchi or gherkins to enjoy.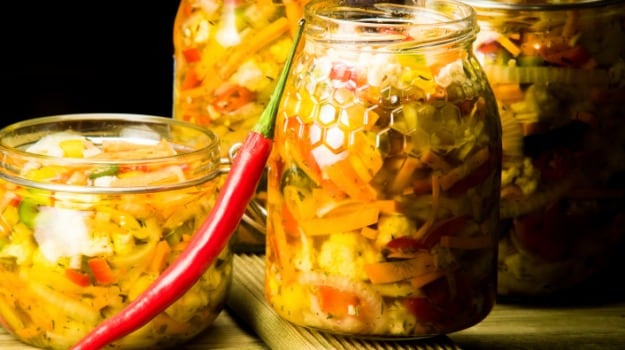 Jams And Marmalades
Joey Tribianni loves jam - and for good reason. All kinds of fruits - from tangy oranges to sweet apples - stand the test of time when carefully preserved as jams or marmalades. Prepared when the fruits are in season with the addition of water, sugar and maybe even a dash of spice, you can enjoy oranges, strawberries, plums or more, long after their availability has gone by.

Mead
While aging is mostly associated with whiskey and wine, the oldest way of turning the seasons into spirits was first practiced by creating mead over 9000 years ago. Made by fermenting honey using water and yeast, this drink is seeing resurgence in popularity across the globe. Some recipes use fruits and spices as well and meads can be carbonated or still. This versatility ensures that there's something for everyone.



Smoked/Cured Meat


Any meat lover will tell you how much they love their food smoked. The process of curing meat involves using salt to prevent it from going bad and the tradition goes back to the time before refrigeration made keeping meat fresh so easy. Even today, curing (or brining) is used to preserve flavours, and sometimes even the nutrient profile, of meat. Smoking on the other hand, involves curing using prolonged indirect heat from wood smoke. Usually certain varieties of fragrant hardwood are preferred, like that of apple, oak or cherry trees. Whether a good sausage or the all-time beloved bacon, smoking has created a whole new category of meat for non-vegetarians to savour.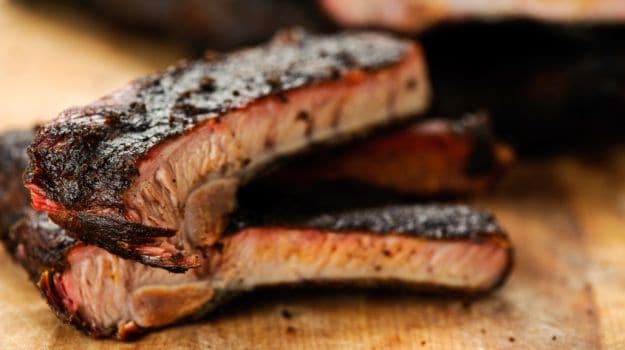 Dried Food
While the ever-popular almonds and cashews do rightfully rule the roost in this category of food, there are many more treats to offer. From raisins and wonderfully tart blueberries to figs and apricots, traditional treats like churan and anardanagoli also fall into this category, thereby securing a long shelf life for the ingredients used. They come with additional properties of aiding digestion and freshening the palate, or just acting as the refreshing kick of energy you need - preserved from another time. Also, dried nethili (anchovies) anyone?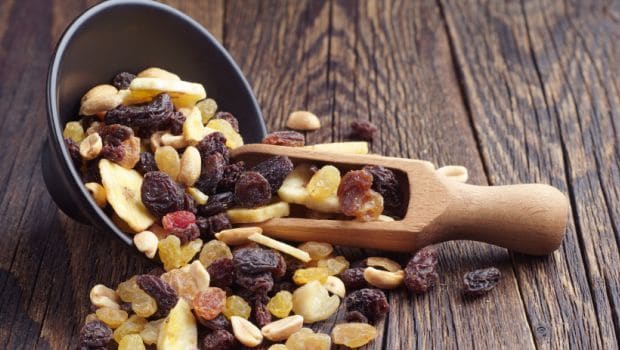 Coffee
Not something one would usually associate with aged foods, Coffee - that from Colombia, India and Indonesia - lends itself well to aging, making it smoother. Roasted only after the forced aging, these chosen beans may be aged under meticulous conditions from 6 months to up to 3 years, after which they might lose their aroma. The concept had died out with mass preference towards fresh beans, but has slowly become a popular trend among coffee brewers across the globe. Each kind of aged coffee lends a different taste and drinking experience, which contributes to its popularity among brewers.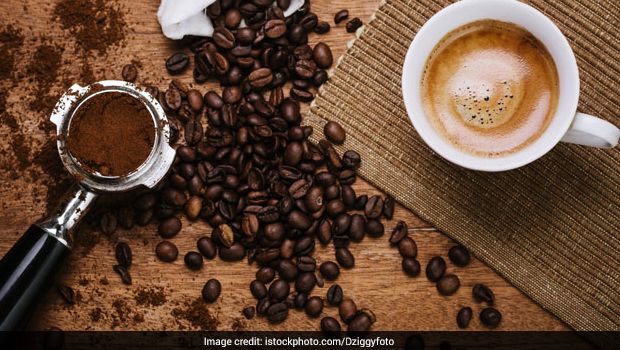 Safe to say, in the culinary world, fresh might not always be the best way to go!


Author is the co-founder of Moonshine Meadery.


Disclaimer:


The opinions expressed within this article are the personal opinions of the author. NDTV is not responsible for the accuracy, completeness, suitability, or validity of any information on this article. All information is provided on an as-is basis. The information, facts or opinions appearing in the article do not reflect the views of NDTV and NDTV does not assume any responsibility or liability for the same.