Asthma is one of the major respiratory ailments in the world with close to 300 million people suffering from it globally. 10% of Indian population suffers from it with more and more children falling prey to the ailment. Experts suggest that childhood asthma may have sever repercussions later on in life with some people even falling prey to heart failure in adulthood. The study was published in the journal JACC and showed that childhood asthma may lead to thickening in the left ventricle, causing the heart muscle to lose elasticity and eventually fail to pump. The findings also showed that the association was more prominent in patients with pre-hypertension and hypertension.
Asthma is a respiratory ailment wherein a person suffers from inflamed airways which may swell up, become narrow and begin to produce extra mucus. An asthmatic finds it difficult to breathe and may also have an attack during stressful situations or after a physically strenuous event.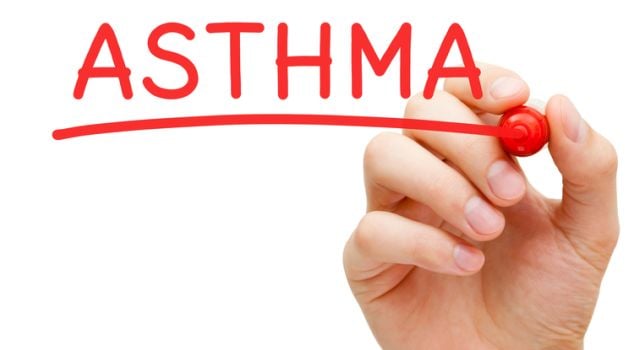 Unfortunately, the rise in air pollution is also making people prone to the respiratory disorder. While medical intervention is the best approach to tackle asthma in the long run, some easy home remedies can help alleviate the condition.
Common ingredients that can help
Mulethi, commonly known as licorice root, can easily be added in green teas or simply simmered in boiling water along with some honey and ginger to sooth asthma.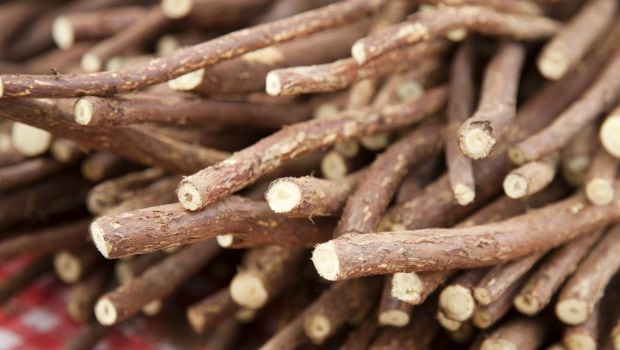 Onions are anti-inflammatory, therefore excellent for treating the inflamed airway. Add onions in your daily diet or simply take 1/4 cup of onion juice and mix it with a teaspoon of honey and a pinch of pepper. Consume this potion twice a day.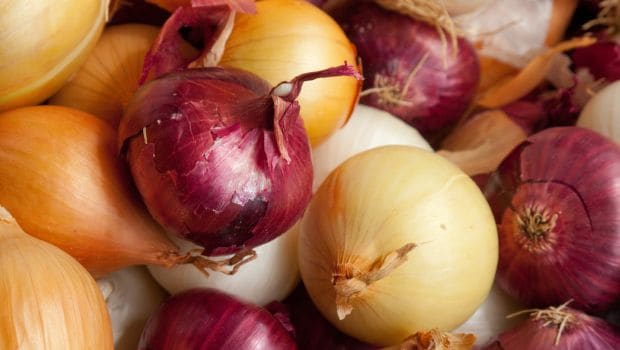 Honey has long been used in most Ayurvedic preparations and herbal medicines. It plays a pivotal role in simple home remedies that can help asthmatics. Mix it with half a teaspoon of cinnamon powder and have it just before turning in to feel better.
Inputs via Dr. Ashutosh Gautam, Clinical Operations and Coordination Manager, Baidyanath.