Regular use of commonly prescribed painkillers can increase the risk of a heart attack as early as in the first week of use and especially within the first month of taking high doses, suggests a study. The use of non-steroidal anti-inflammatory drugs (NSAIDs) to treat pain and inflammation can increase the risk of a heart attack from about 20 to 50 per cent, warned the researchers.

The study, published in the journal The BMJ, found that taking any dose of NSAIDs - such as ibuprofen, diclofenac, celecoxib and naproxen - for one week, one month or more than a month was associated with an increased risk of heart attack.
"Given that the onset of risk of acute myocardial infarction occurred in the first week and appeared greatest in the first month of treatment with higher doses, prescribers should consider weighing the risks and benefits of NSAIDs before instituting treatment, particularly for higher doses," said Michele Bally from the University of Montreal.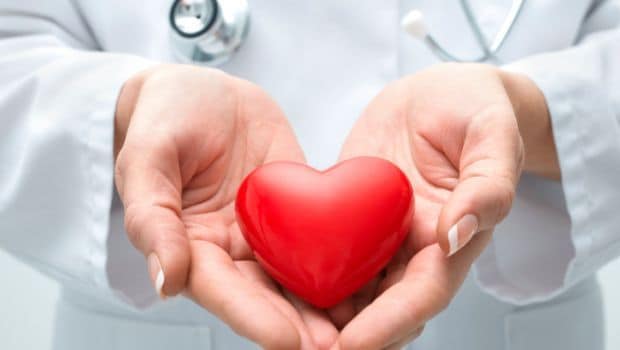 For their study, the researchers carried out a systematic review and a meta-analysis and analysed results on 446,763 people of whom 61,460 had a heart attack

According to an earlier study done by University of Milano-Bicocca, it stated that widely used prescription and non-prescription painkillers are associated with an increased risk of hospital admission for heart failure. The drugs in question were so-called NSAIDs, or non-steroidal anti-inflammatory drugs, including several known as COX-2 inhibitors.

Many are among the most commonly used drugs to alleviate pain and inflammation, and some were introduced over a century ago with minimal safety checks. These included diclofenac, ibuprofen, indomethacin, ketorolac, naproxen, nimesulide, and piroxicam, along with two COX 2 inhibitors, etoricoxib and rofecoxib.

CommentsInputs from IANS