Mental health and the many associated issues have long been brushed under the carpet in societies across the world. The act of committing suicide has traditionally been linked to an outcome of mental weakness and is looked down upon. In most countries, including India, committing suicide is a criminal offence. What comes as a welcome move is the Indian Parliament's decision to pass the Mental Healthcare Bill which was proposed in the year 2016, and thereby decriminalizing the act of committing suicide.Though suicide is still a crime in many parts of the world, it has been decriminalised in our country - India. It will be presumed that who ever commits suicide is under heavy stress and government will take charge to provide necessary relief to the person in order to prevent recurrence of the act. The Mental Healthcare Bill, which was passed in the year 2016, states that mental healthcare and services for persons with mental illness will be provided and it also decriminalises suicide. The Bill secured parliamentary approval on Monday with the Lok Sabha's assent to the legislation.The Rajya Sabha passed this Bill in August 2016. It ensures every person's right to access mental healthcare and treatment from mental health services run or funded by the concerned government. It also assures free treatment for such persons specially if they are homeless or poor, and even if they do not possess a Below Poverty Line card."This bill compels the state to have a mental health programme.. it empowers the individual," said Health Minister J.P. Nadda in Lok Sabha before moving the bill for passage. "If the person requires legal aid, treatment or drugs, we have made provision for all of this. Another major point is to manage it there will be state and central board, and also boards at district level. Caregivers at community level will also be identified," the minister said.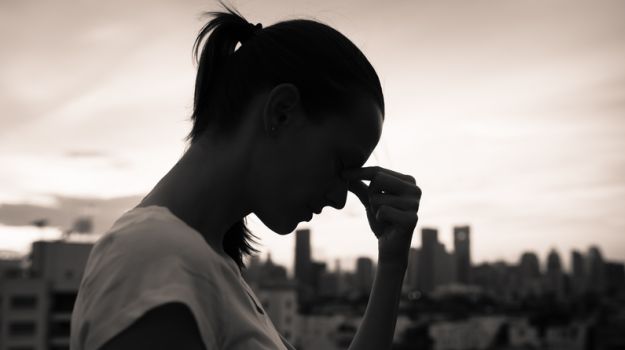 A clause in the bill has decriminalised suicide stating that the person who commits suicide will be presumed to be under heavy stress and therefore will not be punished. "Notwithstanding anything contained in section 309 of the Indian Penal Code, any person who attempts to commit suicide shall be presumed, unless proved otherwise, to have severe stress and shall not be tried and punished under the said Code," the bill said.According to the bill government will take responsibility to provide care, treatment and rehabilitation to the victim facing severe stress and who attempted to commit suicide on order to reduce the risk of recurrence of any attempt."Suicide is a mental disease. It will not be a criminal act, and will be decriminalised. It recognises that it is done under severe mental stress," Nadda said.In the Bill government has also given the victim the right to make an advance directive that states how he or she wants to be treated for the illness and nominate a representative. It also restricts sterilisation of mentally ill persons. "Under this law, there will not be any sterilisation of mentally ill people. Health and hygiene is also taken in account," Nadda said.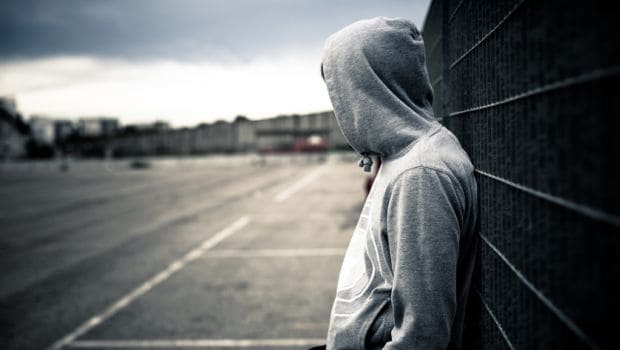 The Bill gives mentally ill people a right to confidentiality in respect to mental health, mental health care, treatment and physical healthcare. Photographs or any other information pertaining to the person will remain confidential and will not be released to the media without the prior consent of the person with mental illness. The government will set up a Central Mental Health Authority at the national level and a State Mental Health Authority in every state. Every mental health institute and mental health practitioners including clinical psychologists, mental health nurses and psychiatric social workers will have to be registered with this Authority.These bodies will register, supervise and maintain a record of all mental health establishments, develop quality and service provision norms for such establishments, as well as a register of mental health professionals, train law enforcement officials and mental health professionals on the provisions of the Act, receive complaints about deficiencies in provision of services, and advise the government on matters relating to mental health.A Mental Health Review Board will be constituted to protect the rights of persons with mental illness and manage advance directives.
Inputs from IANS