Are you vegetarian? Then you are most likely familiar with soy and its other food products. Soy is commonly used across the globe as a alternate source of animal protein and well as dairy products. Soy is a legume and available in a variety of forms - soy milk, beans, tofu, sauce, soya chunks, etc.
These products provide a food source of essential vitamins and minerals, especially the unprocessed products. If you have been looking for
vegetarian sources of protein
, you should definitely consider soy.
According to a new study by Cancer Prevention Institute of California - a US-based non-profit organisation - consuming soy products may prove to be beneficial for some women diagnosed with breast cancer. Contrary to earlier belief, of soy raising the potential risk of breast cancer because of its estrogen-like properties that are found in isoflavones, this report paints a different picture. The new findings showed that soy foods not only prevent breast cancer but also benefit women who have breast cancer.
Women with breast cancer who consumed high amounts of isoflavones had a 21 per cent lower risk of dying than women who consumed low amounts.(6 Effective Ways to Prevent Breast Cancer)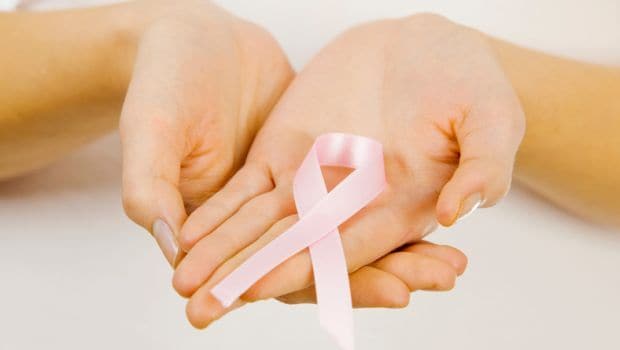 "Our findings suggest that survival may be better in patients with a higher consumption of isoflavones," said lead author Esther John. Further, the effect was largely confined to women with hormone receptor-negative tumours and women who were not treated with anti-estrogen therapy such as tamoxifen, which blocks the effects of estrogen, reported the researchers.
"For women with hormone receptor-negative breast cancer, soy food products may potentially have a protective effect. Women who did not receive endocrine therapy as a treatment for their breast cancer had a weaker, but still statistically significant, association," added Fang Fang Zhang from the Tufts University in Massachusetts, US.
For the study, the team looked at the relationship between dietary intake of isoflavones and death from any cause in 6235 American and Canadian women diagnosed with breast cancer. The paper published in the journal CANCER.
Inputs from IANS