Olfaction or also known as olfactics is our sense of smell. It is regulated by the sensory cells in the nasal cavity. Our sense of smell is important not only because it can alert us but also because it is closely linked to the part of our brain that control memory and emotion. In fact, in one of the recent studies, it has been seen that the loss of smell may be a sign of
Alzheimer's
disease and also signals that your brain is ageing. A latest study on the important and the role of our sense of smell reveals something rather surprising yet interesting about women.The findings, published in the journal Scientific Reports, show that women who have a strong sense of small may enjoy a thriving social life due to better physical and
mental health
. For the study, the team analysed 3,005 adults in the United States between the age of 57 and 85, and included
odour
identification test scores as well as information about the participants' social lives to assess the importance of smell.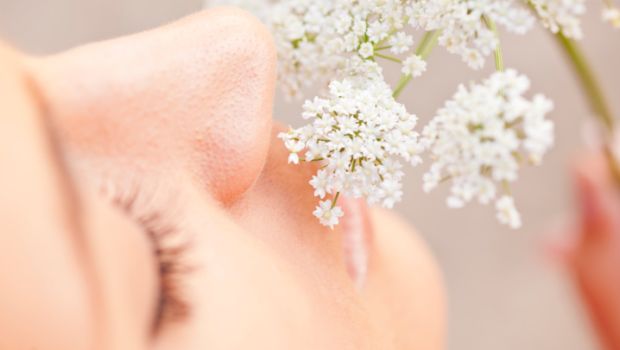 It was found that the sense of smell plays an important role in your overall
health
especially as you age. "We know that social interactions are closely linked to your health. So, older women who have a poor sense of smell may want to focus on maintaining a vital social life to help improve their overall mental and physical health," added Sanne Boesveldt, Assistant Professor at Wageningen University & Research in Netherlands. But surprisingly, the same association was not found in older men. Also, it is still not clear how the
sense of smell
is connected to your social life is connected or if the same relationship also exists in younger women. But the other study mentioned above, which was published in the Journal of the American Geriatrics Society does highlight that a loss of smell can predict early death and the risk would be the same for both men and women.