IQ or Intelligent Quotient is a test of series which usually determines what's an individual's thinking capacity, or how smart he or she is. In standard IQ tests, the system of scoring is such that the raw median score is defined as 100. Most people score between IQ 75 to IQ 125. About 5 per cent people score above IQ 125, who are considered to be very intelligent, and 5 per cent score below IQ 75, who are less than average. Einstein is said to have had an IQ score of 160-190. According to a new study, IQ is also linked to one's long life. The scientists at Karolinska Institutet in Sweden found that higher IQ in childhood is associated with a lower lifetime risk of major causes of death, including heart disease, stroke, smoking related cancers, respiratory disease and dementia.
Further, lifestyle, especially tobacco smoking, can be an important component in the effect of intelligence on differences in mortality, the researchers said.
"The study confirms that intelligence test scores in childhood are significantly associated with subsequent mortality. Importantly, it shows that childhood IQ is strongly associated with causes of death that are, to a great extent, dependent on already known risk factors," said Daniel Falkstedt, Assistant Professor at the Karolinska Institutet in Sweden.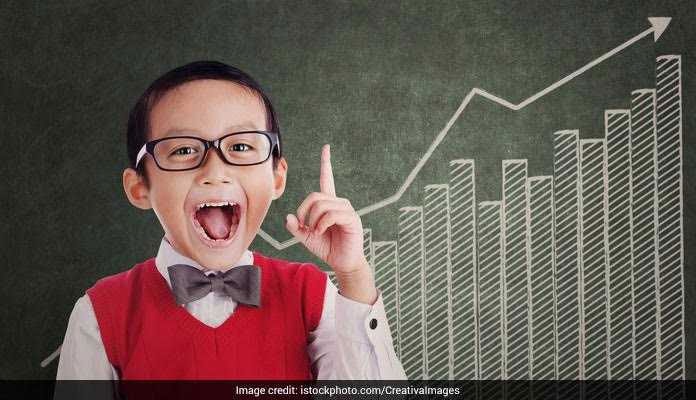 "Tobacco smoking and its distribution along the socioeconomic spectrum could be of particular importance here. It remains to be seen if this is the full story or if IQ signals something deeper, and possibly genetic, in its relation to longevity," Falkstedt added.
For the study, published in the journal The BMJ (British Medical Journal), the team of researchers from the University of Edinburgh examined the association between intelligence test scores measured at age 11 and leading causes of death in men and women up to age 79.
Their findings are based on data from 33,536 men and 32,229 women born in Scotland in 1936, who took a validated childhood intelligence test at age 11, and who could be linked to cause of death data up to December 2015.Inputs from IANS