World Heart Day 2015: WHO Asks Women to Make Healthy Life Choices
IANS | Updated: July 13, 2017 16:12 IST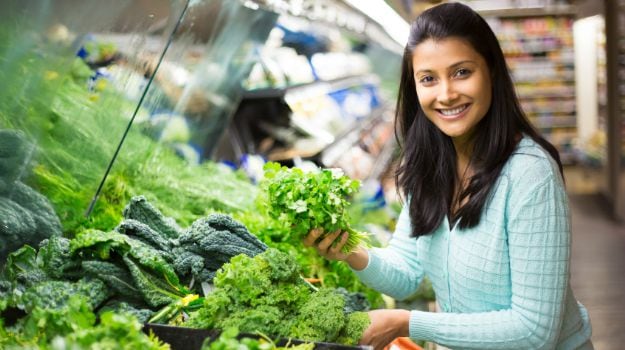 World Heart Day was founded in 2000 to inform people about the the fact that heart disease and stroke are the world's leading causes of death, claiming 17.3 million lives each year. Each year, there's a new theme around topics relating to heart health. This year, the theme is 'heart-healthy environments. 'The places in which we live and work, if unfavorable, can up the risk of cardiovascular diseases. By your environment, we mean things like availability of healthy food, smoke-free zones etc.

This year, the World Health Organisation (WHO) is also calling on countries to take action to reduce heart disease in women. Cardiovascular diseases are a major health problem among women and remain under-recognised and under-treated, said a statement by Poonam Khetrapal Singh, WHO regional director for South-East Asia.

Risk factors for heart disease in women mirror those in men and include lifestyle factors such as tobacco use, obesity, harmful alcohol use and physical inactivity, as well as physiological risk factors such as elevated blood pressure, high cholesterol and diabetes mellitus. Additionally, in the South-East Asia region, exposure to household air pollution from using solid fuels for cooking substantially increases the risk of heart disease in women. (Also see- Heart Attacks Hit Young Women Harder Than Men: Study)

In the WHO South-East Asia region, cardiovascular diseases cause an estimated 3.7 million deaths annually, one fourth of all deaths. The majority of premature deaths due to cardiovascular disease can be prevented through simple measures such as consuming a healthy diet, engaging in regular physical activity, avoiding tobacco and alcohol and by managing stress, the statement said.

"The WHO has set a target for reducing premature mortality from cardiovascular disease and other non-communicable diseases (NCDs) by 25 percent by 2025 and has developed a regional action plan to achieve this target," said Khetrapal.