Story Progress
Back to home
Baked Vanilla Cream Recipe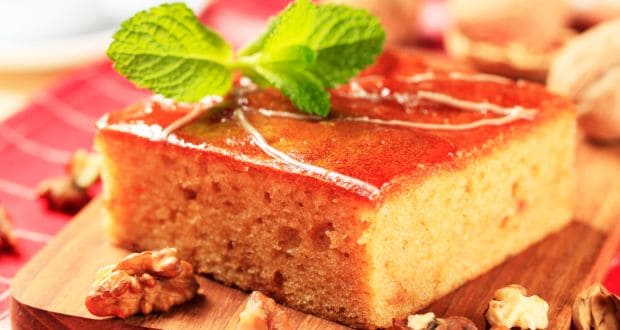 A smooth vanilla dessert that is baked lovely and served with a home-made caramel sauce.
Total Cook Time

30 mins 20 seconds

Ingredients of Baked Vanilla Cream
4 egg yolks
75 gm castor sugar
400 ml cream
1 tsp vanilla essence caramel
75 gm sugar
75 ml water
Drops of peppermint oil
400 gm sliced seasonal fruit
2-3 Tbsp castor sugar
1 Tbsp rum
1.
Beat egg yolks and sugar together.
2.
Boil cream and pour onto the egg mixture, stir to mix.
3.
Add vanilla essence and strain into a 1" deep ovenproof dish.
4.
Bake at 170 degrees until set.
To make caramel:
2.
Boil to a deep caramel color.
4.
Then pour onto an oiled tray.
6.
Sprinkle over custard before serving.
For the fruit:
1.
Sprinkle sugar and rum over the fruit.
2.
Chill and serve with the cream.