Story Progress
Back to home
Cappuccino Recipe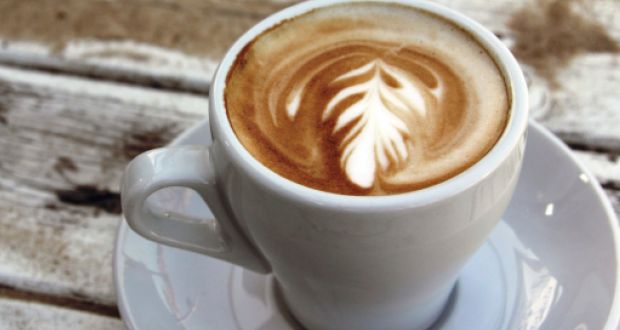 Why do you want to go out and buy yourself some coffee? A large cuppa coffee at the breakfast table made at home on a wintery morning. Bliss.
Total Cook Time

15 mins 02 seconds

Ingredients of Cappuccino
2 cups milk
1 cinnamon stick
2 cups strong coffee
Sugar - to taste
Ground cinnamon
1.
In a saucepan heat the milk and the cinnamon stick just until milk comes to a boil.
2.
Turn heat down and let milk simmer for 10 minutes.
3.
Remove the cinnamon stick from the heated milk.
4.
Pour 1/2 cup of coffee in the cup and add sugar to taste.
5.
Now pour the hot milk, raising it high.
6.
Sprinkle ground cinnamon and serve hot.