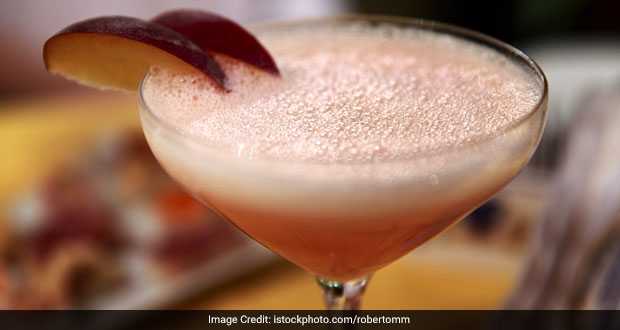 Rum and pineapple juice has a citrus kick, perfect for lazing on the beach.
Ingredients of Carribean Passion
30 Ml Lemon rum
10 Ml Coconut rum
15 Ml Passion fruit rum
Few Basil leaves
60 Ml Pineapple juice
2 Lemon wedges
How to Make Carribean Passion
1.

Fill up a martini glass with ice and keep aside.

2.

Crush the basil leave in a can and muddle them.

3.

Add the pine apple juice to it along with some a crushed lemon wedge.

4.

Add the three rums to it.

5.

Shake well.

6.

Remove the ice from the glass and strain this mixture into it.
Key Ingredients: Lemon rum, Coconut rum, Passion fruit rum, Basil leaves, Pineapple juice, Lemon wedges