Story Progress
Back to home
Gardener's Chicken Recipe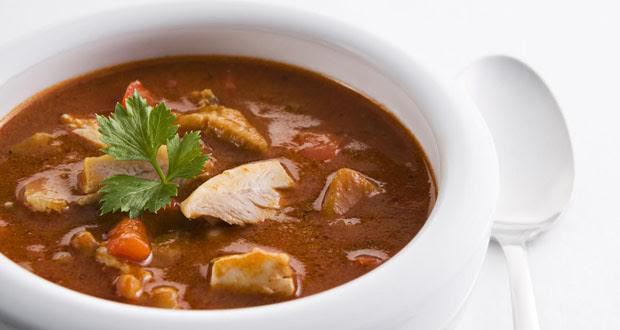 Fried Chicken stirred in with bacon, onions, celery, mushrooms, potatoes, turnips, bay leaf and thyme.
Total Cook Time

1 hr 05 mins

Ingredients of Gardener's Chicken
1 large chicken
50 gm streaky bacon
2 large onions
2 large sticks celery
150 gm mushrooms
50 gm butter
1 Tbsp oil
1/2 kg peeled potatoes
150 gm baby turnips - peeled and sliced
1/2 kg peeled, seeded and chopped tomatoes
1 bay leaf sprig of thyme
Salt and pepper
Garnish:
Chopped parsley, blanched
Orange strips
2.
Melt butter and oil in a pan.
3.
Fry chicken until browned. Remove.
4.
Fry bacon, onions, celery and mushrooms in the same pan.
5.
Place chicken pieces over the vegetables.
6.
Add potatoes, turnips, bay leaf, thyme and seasoning to the pan. Cover and simmer for 20-25 minutes.
7.
Serve garnished with parsley and strips of blanched orange peel.