Story Progress
Back to home
Kaju Rolls with Dates Recipe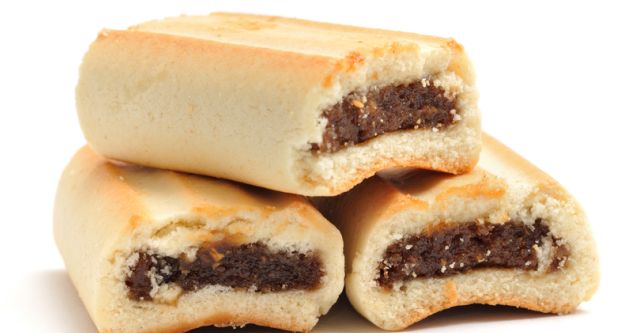 Roll away a creamy bite made with cashew paste and stuffed with dates, almonds and pistas.

Ingredients of Kaju Rolls with Dates
1 cup cashews
3/4 cup sugar
10 dates, finely chopped
4 Tbsp almonds (soak in water for an hour and peel)
3 Tbsp pistachios, finely chopped
1.
Wash cashew and soak in water for ten minutes.
2.
Drain the water and make a fine paste (add little water if required to make the paste).
3.
In a pan add cashew paste and sugar. Mix well.
4.
Now switch on the gas at low flame and keep stirring the paste, until it thickens and becomes non sticky.
5.
It takes approximately 15 minutes to thicken.
6.
Note : The cashew paste will become non sticky. To test, take a small quantity and spread on plate, when you try to roll, it should not stick on plate.
7.
Now remove from pan and keep it aside until it cools down.
8.
Now knead it for a minute till it becomes like a smooth dough.
9.
Spread to half-inch thickness with the help of rolling-pin.
10.
In another bowl add chopped dates, almond and pistachios. Mix well.
11.
Put this mixture in the middle of the rolled cashew dough.
12.
Now roll the dough gently. Cut into pieces. Ready to serve.