The degree of sexual appetite differs from person to person. But if you've lost interest in it significantly, then it's time to give your sex drive a much-needed nudge. Depression, obesity and stress are few potential causes of a decreased sex drive. If any of this is happening to you, worry not, as we are here to provide you with a list of foods that are naturally going to rev up your sex life. Eating healthy food can do wonders to your body. Not only does it makes you feel better about yourself, but also increases energy levels and stamina which ultimately contributes in boosting libido. These foods are natural aphrodisiacs and are known to work for both genders.
Pumpkin Seeds
To all the men out there, this one's especially for you!
Pumpkin seeds
are loaded with libido vitamins that are quite essential in sperm production in men. It is also an excellent source of Zinc which plays a natural role in a man's sex drive as its deficiency can lead to low testosterone. So all you've got to do is to roast those seeds and include them in your diet.
Garlic
Eating garlic can stir up the desire in both genders. Garlic contains allicin which provides heat in the body and warms the blood. It optimises the body temperature which ultimately increases the blood flow to all sexual organs. For getting the best results, include this natural aphrodisiac in your daily diet. Needless to say, Garlic has so many health benefits that you should consume it everyday, anyway.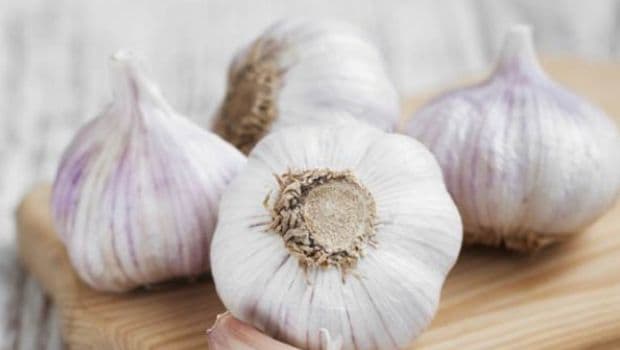 Dark Chocolate
Ever wondered how eating
chocolate
makes you happy all of a sudden? Yes, it has got science attached to it. Consumption of chocolate increases serotonin and dopamine levels in the brain which helps in lowering down the stress levels. Cocoa relaxes blood vessels in our body which increases the blood flow through the arteries. You can always experiment with chocolate in many ways and bring that excitement level to the maximum.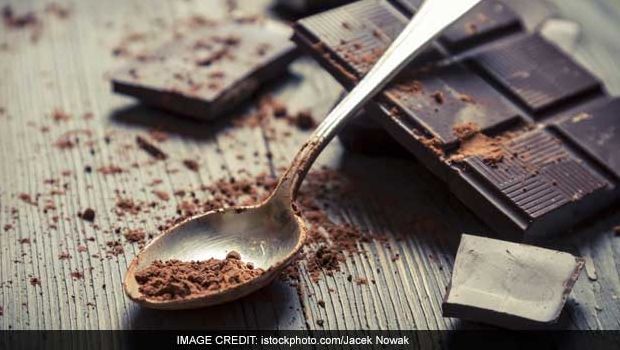 Avocado
Bring a slight change in your breakfast menu and replace that jam spread with mashed avocado instead, as it has got tons of nutrients which are critical for an active sex life. Avocado is an excellent source of Potassium and Vitamin B6 which help in better blood circulation in the body.Now that we've shared a list of foods that have the potential to naturally help you, all you have to do is to include these key foods in your daily diet and they will eventually get you back on track.
About Deeksha SarinAn eccentric foodie and a die-hard falooda lover, Deeksha loves riding scooty in search of good street food! A piping hot cup of adrak wali chai can make her day bright and shiny!