It's World Sandwich Day today! Time to acknowledge this amazing, yummy and wholesome snack and give it the credit it deserves. Whether it is stealing a quick bite right before rushing to school or helping you through days when your kitchen isn't quite filled with as many ingredients to cook yourself a lavish meal; you know a sandwich would never disappoint. You can make it as simple as you want or get super creative and spruce it up with the most exotic ingredients in town. A sandwich will satiate you to the core of your heart. There is something deeply satisfying about a couple of slices of bread, sandwiching a host of delightful meat/veggies chunks. Did you know that a sandwich was actually named after John Montagu, 4th Earl of Sandwich, a British statesman. Some food historians claim that in 1762, during a 24-hour gambling bout, John Montagu, wanted his food to be prepared in such a way that it wouldn't interfere with his game. While we don't know how many of these games he managed to win with this efficient move, but here we are 4 centuries later ever so grateful to the gambler and his own sweet contribution in creating the world's favourite comfort snack. On the occasion of the World Sandwich Day, we have listed the classic and all-time favourite sandwiches across the world that you must try soon.
1. Ham and Cheese Sandwhich
The tender slices of ham, placed in the cozy company of melted cheese and an array of sauces sitting in between the slices of bread waiting to be savoured. That's a ham and cheese sandwich for you. You can also spruce it up with veggies of your choice to make it more wholesome and amazing.
2. Club Sandwich
The good ol' club sandwich has to be one of the most illustrious mention in the list. Some food historians claim that it was first served in 1894 at the Union Club of New York City. The traditional club sandwich had succulent strips of bacon, turkey, lettuce, pickles tomato, mayo and sauces. But its your sandwich now and you can chose to 'club' it with whatever you want. Take two toasted breads and help yourself with the servings you like: chicken slices, spreads, egg and veggies there are options galore!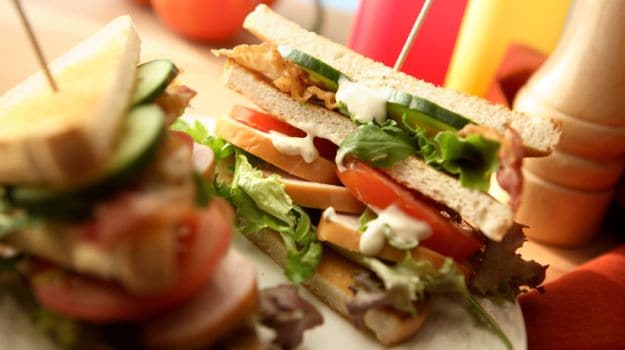 3. Meatball Sub
A submarine, also known as sub was originally Italy's gift to the America. Later, America became home to some of the most delicious sub sandwiches in the 19th century. Perfectly cooked meatballs, with generous helpings of sauce, cheese and pickles. A meat ball sub is every meat lover's dream come true.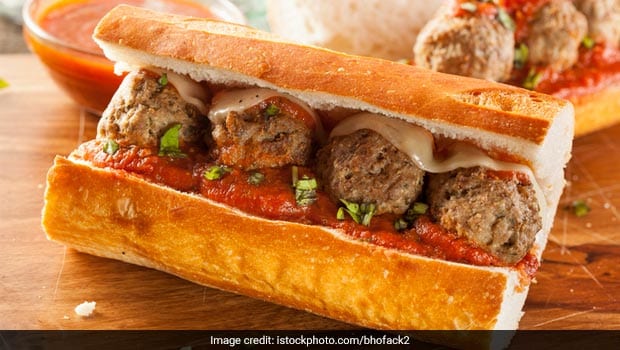 4. B.L.T
BLT is a popular British tea time sandwich which stands for bacon, lettuce and tomatoes and of course a whole lot of cheese. A tempting treat out and out.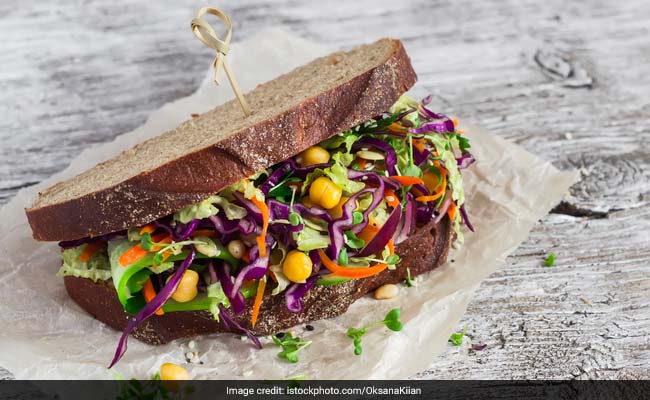 5. Grilled cheese Sandwich
You saw this coming didn't you? It is said the classic snack was born in the 1920's. The sandwich grew popular through the great depression when this melted cheese wonder was a staple in every tiny restaurant that was trying to make the most with all the resources available. While the traditional grilled cheese sandwich is just grilled bread and cheese, you could spruce it up with some veggie, salad leaves and other favourites too.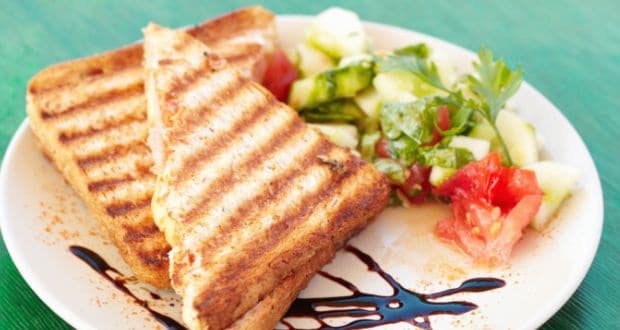 Happy World Sandwich Day to all of us! May we always have a hearty sandwich to turn to when hunger strikes!