No-Cook Recipes- Summer time could get quite harsh in the kitchen. With the mercury soaring, it is almost impossible to stand in front of the stove to even cook simple dishes. Cooking when it's 45 degree outside and sweating it out for all the wrong reasons can seriously take a toll on you. It gets even worse when you somehow succeed in mustering up the courage to cook a quick meal but suddenly run out of gas. We all know that getting a it refilled is a tedious task and time consuming, so what do you do? Fret not! We bring you ten smashing recipes that require no gas cooking - all you need are simple ingredients and a few minutes of your time.

We all have loaves of bread, some mayo, fresh veggies and a few basic spices lurking in our kitchen cabinet. So bring them all out, toss a few things together and make yourself a delicious meal in no time. No cooking, baking or heating required! From quick snacks, loaded sandwiches, refreshing cold soups and delightful desserts - we have a no-cook menu carved out just for you.


So whether you run out of gas, feel it's too hot to sweat it in the kitchen or are just lazy, keep these 11 recipes by your side, they will come in handy -
A lip smacking chaat, which is made by tossing together fruits in hydrating, refreshing fruit juices.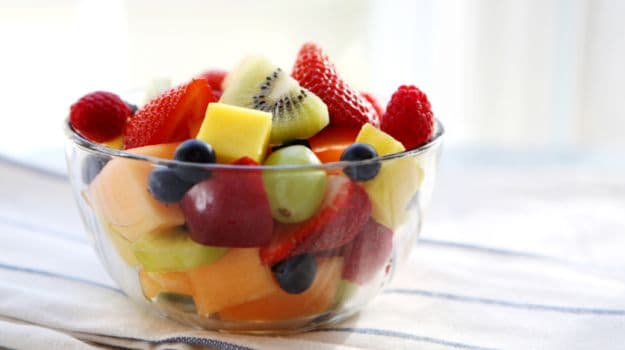 Fruit salad is the go-to dish for all your hungry times since it is full of nutrients.

Kidney beans
,
moong dal
and black channa are sprouted and tossed along with diced
paneer
, onions, green chillies, tomatoes and a host of spices. Skip boiled soybeans for a no-cook version.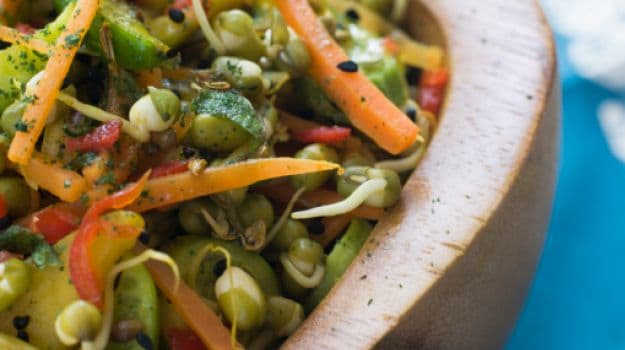 Nothing healthier than a bowl of sprout salad.
A chunky salad of
cucumber
s, cherry tomatoes and peppery mint leaves drizzled with a sauce made of black olives.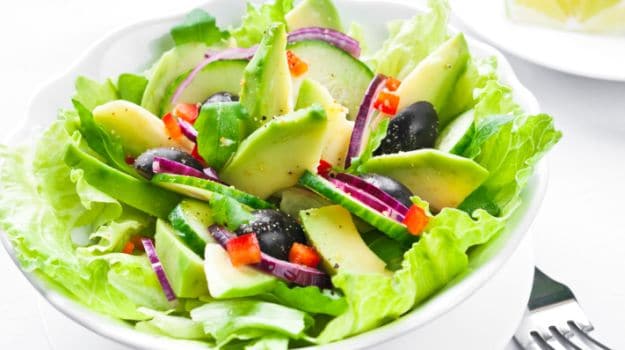 Those greens are your body's best friend.
The perfect summer salad of melon and feta cheese topped with mint leaves, tossed in balsamic vinegar.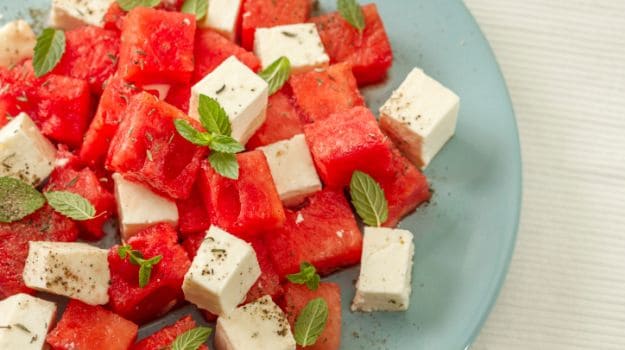 Refreshing, cheesy and simply delicious.
An open sandwich loaded with the goodness of beetroot and sautéed mushrooms.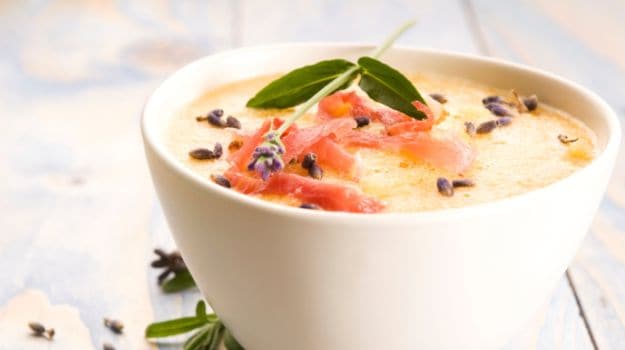 Melon Soup.
A creamy icy treat made by cooking condensed milk, saffron and dry fruits. You could set them in matkis and serve.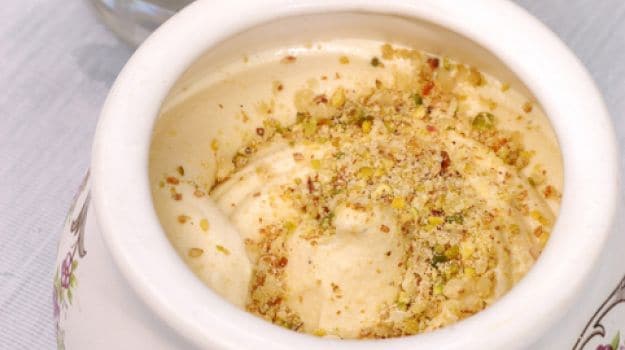 Almond Malai Kulfi.


This sweet and sour treat is a perfect summer cooler. It is easy to make at home and the pretty hue works wonders as a crowd pleaser.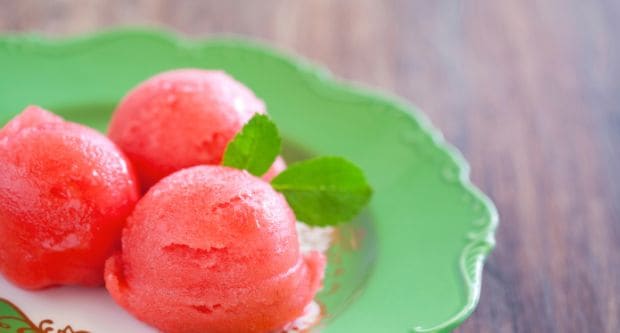 Kala Khatta Sorbet.
Any Indian food spread is always incomplete without a Raita. Here is a healthy and delicious Beetroot raita, an easy and quick raita recipe to make.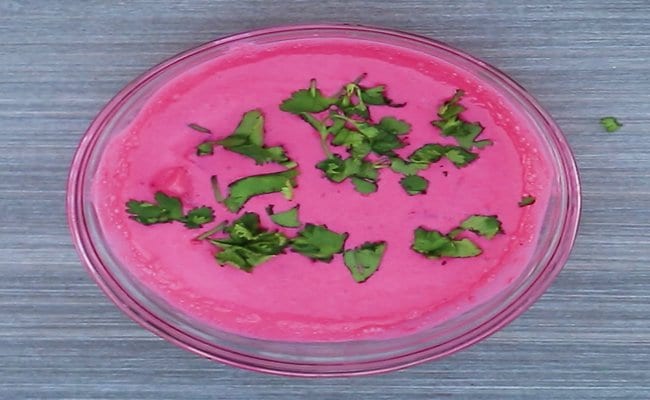 A super healthy and refreshing raita recipe as an accompaniment for your lunch spread.

Photo Credit: Photo credits: NDTV BEEPS.

Feast on these amazing, mouth-watering dishes without using any gas.