Maha Shivaratri is around the corner and the temples across the nation are flooding with Shiva devotees who are pouring in to appease their beloved 'Bholenaath' with abundant offerings. One of the most auspicious festivals for Hindus across the world, Maha Shivaratri marks the confluence of energies of Shiva and his consort Parvati (Shakti) who supposedly got married on this day. The Maha Shivaratri puja goes on overnight, wherein Hindus chant prayers, observe vigils, keep fasts to please Lord Shiva and seek his divine blessings. On the day of Maha Shivaratri, devotees wake up early, bathe, don fresh clothes and visit the temple.They offer on the Shiva Linga water, milk, curd, ghee and honey as part of Abhishekam. Vermillion and sandalwood paste are also applied on the Linga. Bael leaves,
fruits
and flowers are part of the offering to the deity. Lord Shiva is believed to be an ardent lover of
milk,
bael (wood apple) leaves, and bael (Aegle marmelos) fruit.
Maha Shivaratri 2017: The Significance of the Festival, Fasting Diet and More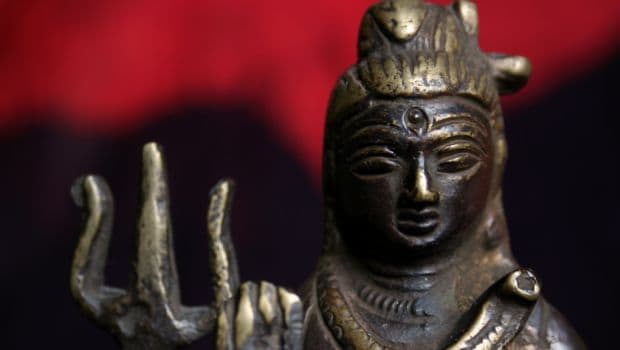 Ideally, the pooja rituals are to be performed four times around night and the duration is called 'Prahar'. The Mahurat for First Prahar Puja is 06:18 pm to 09:20 pm, the Second Prahar Puja is 09:20 pm to 12:40 am, the third Prahar Puja is 12:40 am to 03:45 am, and the fourth Prahar Puja is 03:45 am to 06:53 am.
Devotees also observe a day-long fast based heavily on fruits and water and break their fast (Parana) next day. The
Maha Shivaratri fasting
begins on the morning of Shivaratri and ends next day morning or the
amavasya
morning.
(Maha Shivaratri 2017 Special: Why is Milk Offered on the Shivalingam?
)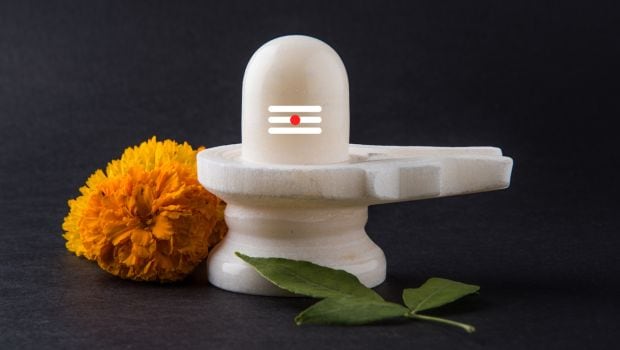 Here is a lowdown on the Tithi, Muhurat and Puja Time for Maha Shivratri puja -Maha Shivaratri which falls on 24th of February, the Chaturdashi tithi begins at 09:38 pm and ends next day at 10:20 pm.The Nishita Kaal Puja Time begins at 12:26 am to 01:16 am. The Duration of Puja is 49 minutes.
On February 25, the Muhurat for Maha Shivaratri Parana (Fast- break) begins at 6:54 am and goes on till 3:24 pm.