Horse-riding is not among the most common forms of physical activity in the country, and probably that's why only few possess the skills of riding a horse and enjoying it. Having said that, most metro cities have horse riding facilities that you could sign up for and learn the sport, but it doesn't always top one's priority list. If you have grown up watching Western movies then somewhere deep down you may have felt that itch to be able to ride a horse like a pro, galloping over wide fields or along the sea. May be it's time to live that dream, if not for you, then at least for your little kid.
According to a new study by Tokyo University in Japan, horse riding may help improve mental skills in kids. Mental or cognitive skills are very important for a kid's growth and development to help him become a successful individual in the future. Cognitive skills include enhanced learning, memory and problem-solving abilities, among others.
The study showed that the effects of vibrations produced by horses during horse riding leads to the activation of the sympathetic nervous system, which may improve learning in children. Horse steps produce three-dimensional accelerations and the movement of the horse's pelvis may provide motor and sensory inputs to the human body.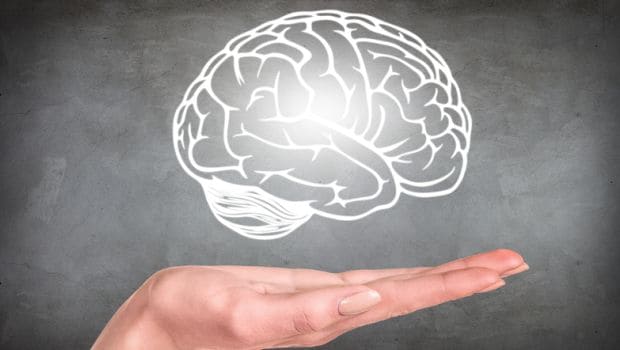 "Some of the differences among the rider's performances might be due to these accelerations," said Mitsuaki Ohta, lead author of the study.
"We wanted to look into these effects because previous studies have demonstrated the benefits of horseback riding with respect to enhancing physical health and the mental effects, but few studies have addressed the effects of horseback riding on children and the mechanisms underlying how riding affects humans," explained Ohta.
The findings, published in the journal Frontiers in Public Health, showed that riding on some horses greatly improved the ability of children to perform behavioural tasks and improve cognitive abilities. These are brain-based skills of which an improvement can lead to enhanced learning, memory and problem-solving, the researchers said.
For the study, the team examined the effects of horseback riding on the performance of children by having them complete simple tests directly before and after horse riding, while measuring the children's heart rate in response to movements created by the horses. The behavioural reactions of the children were tested using a 'Go/No-go' test, which assesses cognitive response using fast computerised questions.
The test determined the children's ability to appropriately respond in a situation, by either performing an action or demonstrating self-control.
Inputs from IANS