This World Health Day is not only dedicated to understanding depression better but embracing the wide spectrum of mental disorders as well. The day calls for developing empathy towards every sad face and a will to pierce through the veils of loneliness that might push somebody into depression. Here are a few facts about mental health and related disorders that you must know:
1. Close to 20% of the world's children and adolescents have mental disorders or problems.
2. About half of mental disorders begin before the age of 14.
4. Close to 8 lakh people commit suicide every year.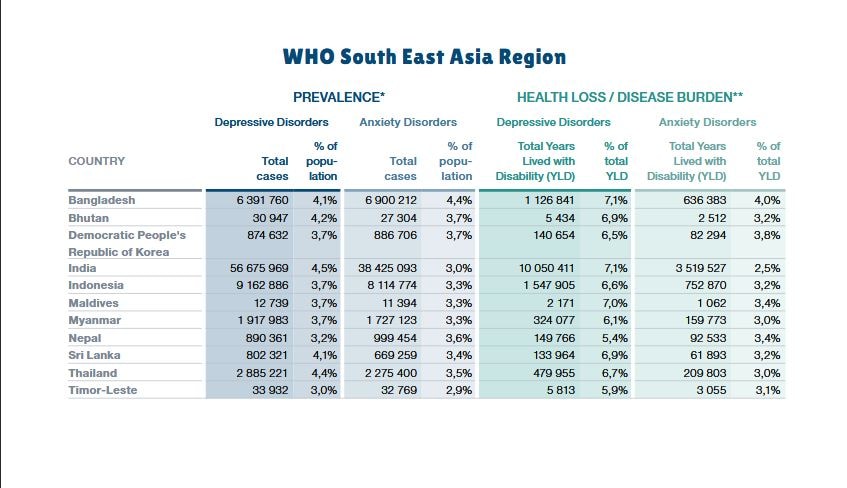 WHO suggests five essential ways to overcome better service availability for people suffering from mental disorders:
- Mental health should be a significant part of public health agenda of the country
- Optimum funding for research and to facilitate better services
- Better organization of mental health services and its integration within primary care
- Adequate and trained human resources for mental healthcare
- Proper public mental health leadership

This World Health Day let us take a pledge to fight all forms of mental disorders with the help of an arsenal of knowledge, love and understanding.
Inputs from WHO official data