Increased Vitamin D intake in pregnancy may shield newborns from respiratory infections and asthma, according to a new study.
Lead researcher of the study published in the Journal of Allergy and Clinical Immunology, Catherine Hawrylowicz from King's College London said, "The majority of all asthma cases are diagnosed in early childhood implying that the origin of the disease stems in foetal and early life."
For the study the team looked at the effect of taking a supplement of 4,400 IU (International Unit) vitamin D3 per day during the second and third trimesters of pregnancy versus the recommended daily intake (RDI) of 400 IU/day, had on the immune system of the newborn. The researchers posited,that an increased intake in the pregnancy may prove beneficial to slight degree, by improving immune response of the infant.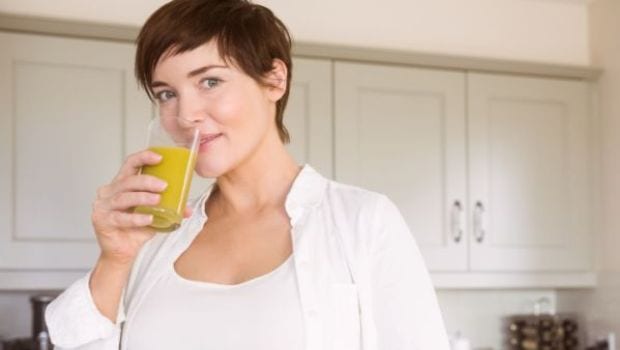 The strong immune responses in early life, has been linked with decreased development of respiratory ailments like asthma in later life. With the new findings, the team believes that the desirous effect will lead to into an improved respiratory health of the child.
Hawrylowicz said, "Studies to date that have investigated links between vitamin D and immunity in the baby have been observational. For the first time, we have shown that higher Vitamin D levels in pregnancy can effectively alter the immune response of the newborn baby, which could help to protect the child from developing asthma,"
Hawrylowicz added, that further studies and research in the domain shall reveal the long-term impact of the intake on the immunity and overall respiratory health of the newborn.