Alzheimer's is a progressive disease which means that symptoms appear gradually over time. It is a chronic neuro-degenerative disorder that damages mental functions and eventually leads to memory loss. The disease affects brain connections and ultimately starts damaging the brain cells. People with the disease may find difficulty in thinking, problem-solving and language. The exact cause of Alzheimer's is not known to the medical world, however experts do have an understanding of some of the ways through which its risks can be stalled. Diet is one of the primary ways through which a host of ailments can be kept at bay. A team of American experts have found that a diet rich in Omega-3 can help prevent Alzheimer's. Health experts have emphasised its importance from time to time and decades of research have been devoted to discovering the many health benefits of omega-3. These fatty acids are and should be an important part of everyone's daily diet, since they are essential to overall health.
Omega-3 fatty acids commonly found in - flaxseed oil, walnuts, salmon, soybeans, and spinach - have shown anti-amyloid and anti-inflammatory actions in the brains of animals. Foods rich in omega-3 have the ability to fight depression and anxiety, improve eye health, promote brain health, reduce risk of heart disease, fight inflammation, fight auto-immune diseases, prevent cancer, reduce asthma in children, improve bone and joint health, improve sleep and make skin healthy, among many other benefits.
(Also Read:
Your Saliva Can Predict the Risk of Developing Alzheimer's Disease
)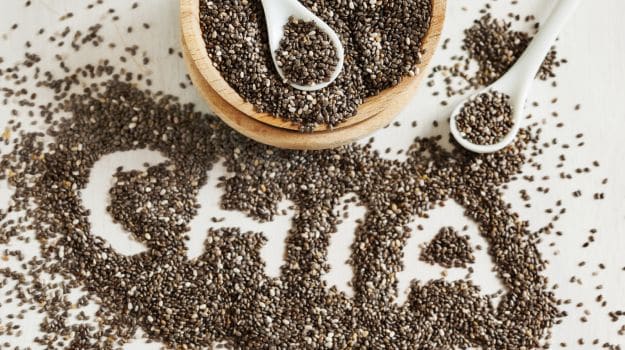 Consuming food items rich in omega-3 may raise blood flow to areas in the brain associated with memory and learning, thus reducing the risk of Alzheimer's disease. The study showed positive relationships between omega-3 EPA+DHA status, brain perfusion, and cognition.
"This is very important research because it shows a correlation between lower omega-3 fatty acid levels and reduced brain blood flow to regions important for learning, memory, depression and dementia," said lead author Daniel G. Amen, CEO, the Amen Clinics Inc in the US.(Also Read: 8 Incredible Sources of Omega 3 Foods: More Than Just Fish)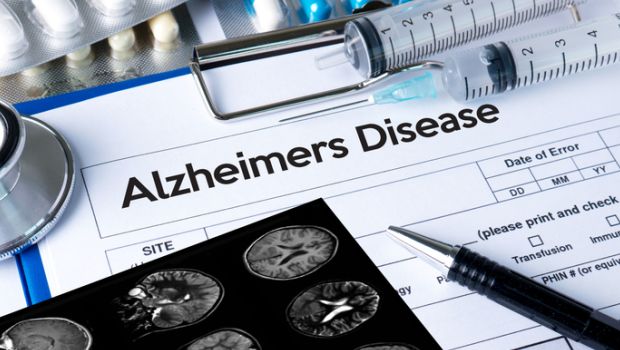 The study was published in the Journal of Alzheimer's Disease and demonstrated the value of nutritional intervention for brain health by using the latest brain imaging technique known as Single photon emission computed tomography, or SPECT. The technique is known to measure blood perfusion in the brain. The images acquired from 166 participants - who were on a high omega diet - performing various cognitive tasks showed higher blood flow in specific brain regions.Inputs from IANS