The brain is a vital organ in the body, being responsible for carrying out various functions. There is a common term called "being brainy" which refers to a person's
intelligent quotient
. In the competitive world that we live in, who doesn't wish to be brainy or intelligent? Therefore, in an attempt to build our skills, we often resort to brain games or tricks to build our cognitive skills. However, according to a new study done by Florida State University in the US, it found no evidence to prove that brain games increases one's overall cognitive abilities, thus raising speculations if these games are helpful at all.
"An increasing number of people believe brain training helps protect them against memory loss or cognitive disorders, said Neil Charness, Professor of Psychology in the University. "Our findings and previous studies confirm there's very little evidence that these types of games can improve your life in a meaningful way," said Associate Professor Wally Boot.
There are different kinds of brain games. The simple and common ones include Sudoku, puzzles, crosswords, chess, etc. During the study, the researchers tested whether the games enhanced the players' working memory and consequently improved other mental abilities, such as reasoning, memory and processing speed. Brain games are said to improve overall working memory, which is fundamental to so much of what we do every day. And if you can improve your working memory, then it is said that you can enhance performance in many areas of your life.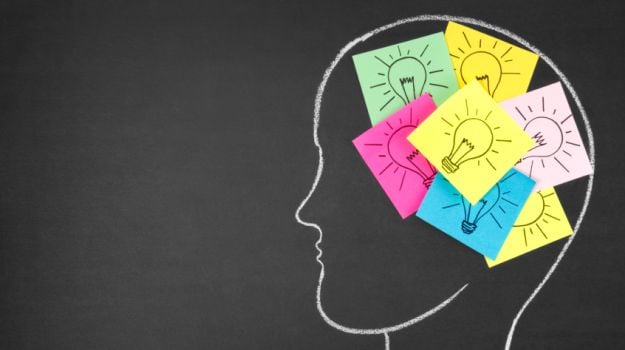 About the Study
In their study, the researchers set up one group of people to play a specially designed brain-training video game called "Mind Frontiers," while another group of players performed crossword games or number puzzles. All players were given lots of information they needed to juggle to solve problems.
The team examined whether improving working memory would translate to better performance on other tasks. According to the study published in the journal Frontiers in Aging Neuroscience, they found no such evidence.
"It's possible to train people to become very good at tasks that you would normally consider general working memory tasks: memorizing 70, 80, even 100 digits," said Charness. "But these skills tend to be very specific and not show a lot of transfer. The thing that seniors in particular should be concerned about is, if I can get very good at crossword puzzles, is that going to help me remember where my keys are? And the answer is probably no."
The researchers suggested that to improve cognitive function, people should better get some aerobic exercise rather than sitting in front of the computer playing these games.Inputs from IANS