Valentine's Week
has begun and love-struck couples are looking to celebrate
Valentine's Day
and express their love for each other. While this day brings in a chance to make your loved one feel special, it also brings along a responsibility you both have towards each other to ensure a healthy life for both. This Valentine's Day, make sure that you promise each other a lifetime of togetherness and support, which includes health. The busy lives that we have today make us negligent towards health and fitness. This
Valentine's Day
2018, you must make some health vows to ensure a nourishing and healthful life together.
Here are some health vows you both must take as a couple this Valentine's Day:
1. Say No To Junk Food
Not that you should completely cut junk food from your life, but you can definitely try and cut down on the number of times you consume calorie bombs. Both of you should ensure you take time off sweets and processed foods and choose simple and nutritious foods.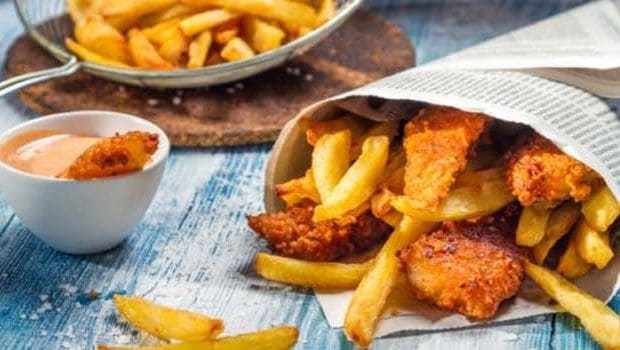 2. Engage In A Physical ActivityIt does not necessarily mean you have to hit the gym; you can play your favourite sport together! If nothing works out thanks to your busy schedule, then indulge in brisk walking or jogging together to remain fit. Exercising together is also a great way to spend some quality time together as a couple.
3. Make A Routine
Routine in life is important as it helps you to do things in a timeframe. Make sure you have a fixed meal and exercise routine and encourage each other to follow through. Of course, breaking the monotony is important on occasion, but making that a habit can be unhealthy.(Also Read: 5 Foodie Valentine's Day Gifts For Girlfriends and Boyfriends)
4. To Eat At Least One Healthy Meal Together Every Day
Motivating each other to be healthy is one of the best things you can do with you partner. Ensure eating a healthy meal together no matter how busy you are.
(Also Read:
Valentine's Day 2018: 5 Romantic Breakfast in Bed Ideas To Celebrate Love!
)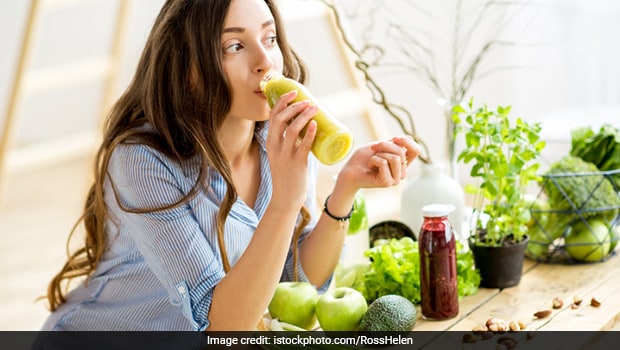 Motivating each other to be healthy is one of the best things you can do with you partner​5. Point Out A Bad Habit When You See One!
There are times when we pick up unhealthy habits including drinking alcohol on a daily basis, smoking and eating junk food et al. It may be because of the place you work in, peer pressure, friends or any other factor. It is important to keep a check on each other's growing bad habits and keep them aware about it.
6. Detox together
Take out some days to detoxify your body and give your tummies a break from loading up on so much food.
Make your Valentine's Day super special with these health vows and ensure a happy life.