Ajinomoto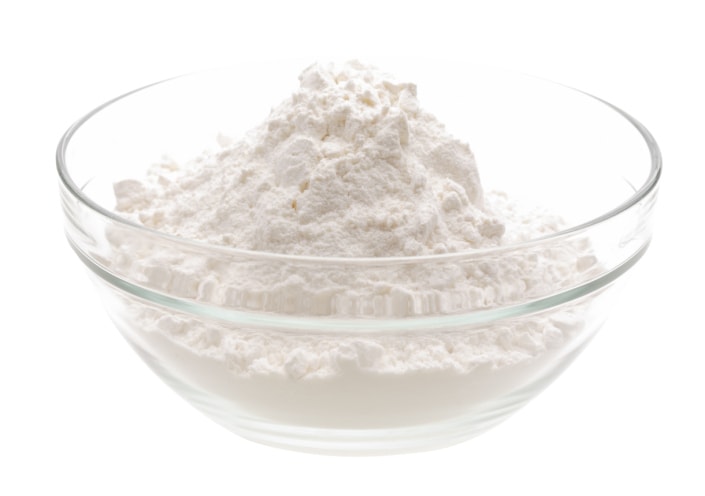 Unlike common belief, Ajinomoto is not an ingredient itself, but is a Food and Chemical corporation based in Japan that uses its name as a trademark for its original product Monosodium Glutamate. It is a salt widely used in Chinese cuisine to enhance flavors, hence popularly called the 'flavor enhancer.' Also known as MSG, its use is rather controversial in nature. Although a little amount of Ajinomoto imparts savor as fifth of the basic tastes, doctors say that its overuse may lead to health problems in the long run.Caution 1. Some people have complained of allergic reactions to MSG. Although the reactions are mild and do not require treatment, it is best to avoid it in such a case.
2. MSG is sodium based,so people keeping their salt intake in check must avoid its use.Did you know?

MSG can also be consumed through natural sources like oysters, seafood, tomato and parmesan cheese.