Allspice(Kabab Chinni)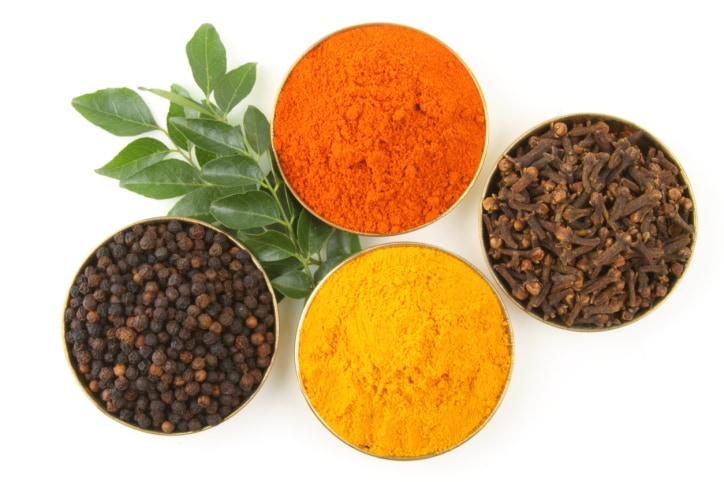 Hindi Name: Kabab Chinni

Allspice is native to Greater Antilles, Southern Mexico and Central America and is usually cultivated in warm areas. Allspice is a small berry that tastes like a combination of cinnamon, cloves and nutmeg. It is also known as jamaica pepper or newspice. It is a spice that is the dried unripe fruit of a mid-canopy tree. Allspice is one of the most important ingredients of Caribbean cuisine. When the fruits are dry they are brown in color and have a longer shelf life.

It is available all year round and can be stored upto 6 months.

Nutritional Value

All spice is very beneficial as it is anti-inflammatory.It is a good source of iron, magnesium, copper and potassium which thus helps in the production of red blood cells and balances a healthy heart rate and blood pressure. It is rich in vitamin C and thus protects us from various infections.

Did you know?

The oil extracted from allspice is often used in many cosmetics. In the 19th century Russian soldiers added allspice to their shoes to keep their feet warm.
It is also used as a substitute of cinnamon, nutmeg and cloves.