Artichoke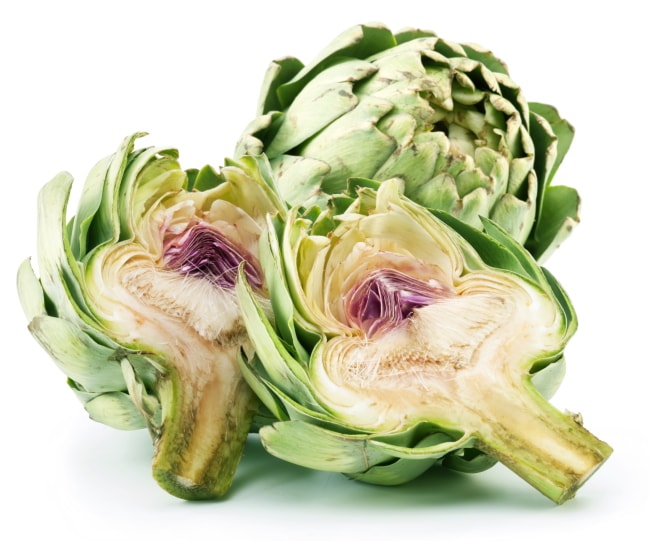 Artichoke is actually a flower of a plant called Cynara and is mostly consumed in the winter. It is not produced in India but is very common in European countries. The edible portions consist primarily of the fleshy lower portions and the base, known as the "heart".

Usage

Artichoke is generally consumed boiled or steamed instead of converting it into a dish. To remove the thorns, which may interfere with eating, around a quarter of each scale should be cut off. In some countries, Artichokes are also added into herbal tea. Artichoke flower heads are abundant in anti-oxidants and is in fact one of the highest for vegetables.

Nutritional Value

1. Presence of cynarin and sesquiterpene-lactones in artichokes helps lower cholesterol level.
2. It is rich in antioxidants like vitamin C that protect the body against infectious agents.
3. It is also useful against digestive complaints

Did you know?

Cynar is Italian bitter liquor made from artichoke. It is consumed as a cocktail mostly with orange juice.